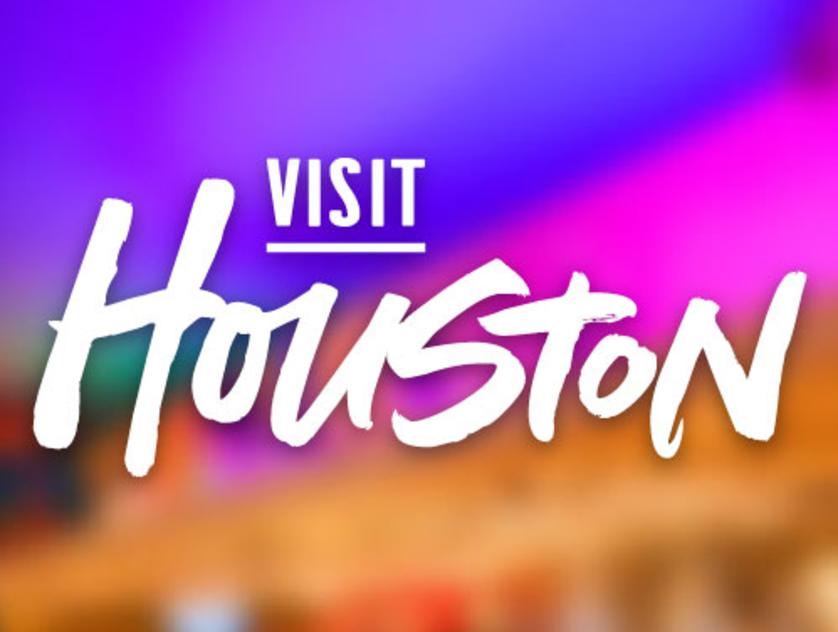 Medical Center/NRG Park
Glazed Doughnut Cafe
Savory and sweet doughnuts await breakfast connoisseurs near Houston's Medical Center at Glazed Doughnut Cafe.
Boasting unique doughnuts like "The Macon," a maple bacon doughnut and a Glazed Breakfast Sandwich that are baked fresh for every order, Glazed has something on the menu for all doughnut lovers.
Located in a charming, brick strip center near the Med Center, Glazed is the perfect stop for a quick tasty treat.