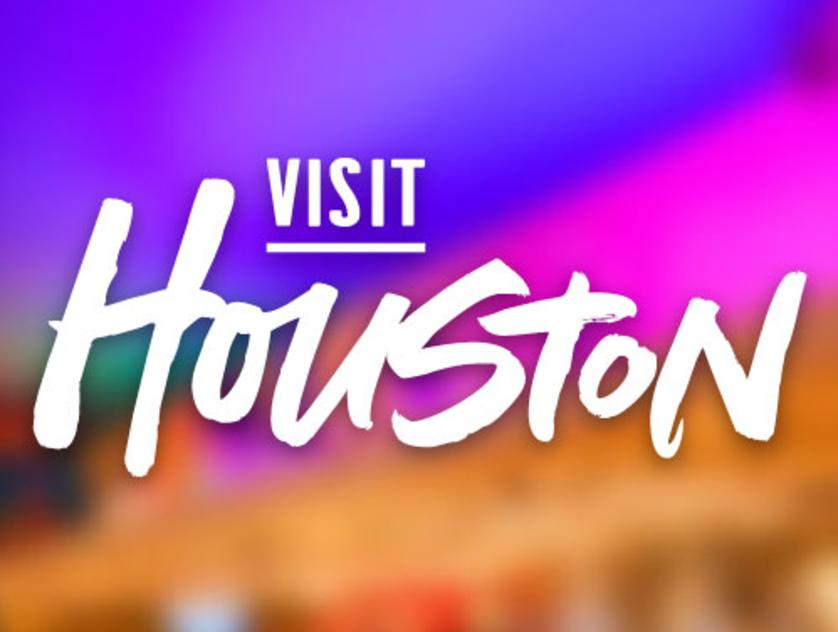 Upper Kirby/Greenway Plaza/River Oaks
Hooks-Epstein Galleries, Inc.
2631 Colquitt Houston, TX 77098
Map It
Address:
2631 Colquitt
Houston, TX 77098

Phone:
713-522-0718
Founded in 1969, Hooks-Epstein Galleries is one of the oldest and most respected Houston galleries. Throughout its 47 year history Hooks-Epstein has presented many exhibitions of national and international acclaim. The gallery represents established, mid career and emerging artists with a particular emphasis of works on paper, sculpture and glass.

The gallery also specializes in late 19th, 20th and 21st century representational American, European and Latin works of art. Hooks-Epstein is Houston's premier resource for works in the secondary market. Many prominent art collections include works acquired through Hooks-Epstein Galleries.

Hooks-Epstein Galleries has been located on Houston's "Gallery Row" at 2631 Colquitt since 1992. The gallery will continue to celebrate its 47th anniversary year throughout the 2016-2017 season with monthly exhibitions by its illustrious roster of artists.