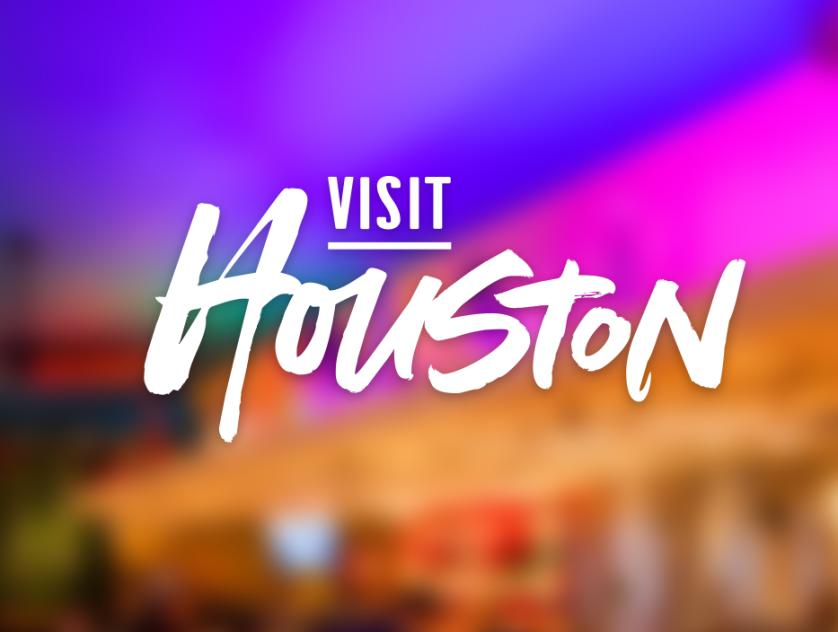 Address: Houston, TX 77002
Phone: (713) 473-3837
Houston Greeters are enthusiastic locals who offer visitors a unique look at their favorite parts of Houston.
Local Greeters host individuals for one to three hour visits to one of the city's local attractions or cultural destinations, such as the Museum District, Downtown Tunnel System or one of our historic neighborhoods or attractions.
Visitors may join with a Greeter for an activity such as jogging, biking along the Bayou  or coffee or tea at a favorite  cafe. Offerings vary by Greeter and by season. Please have a look at current listing here: https://www.houstongreeters.org/greets/
Houston's Greeters are passionate residents who  volunteer to share a part of Houston that is special to them. Visitors realize the pride these Greeters have in the city and are treated to an "insider" Houston experience.
As part of the Global Greeter Network, the Houston Greeter service is free and uses public transportation. Both visitor and Greeter bear any individual costs (for admission fees, etc.). In some instances, the visitor may wish to travel by taxi or in his own or rental car. In that case, the Greeter will meet the visitor at the appointed location.
Individuals and travel groups of six or fewer people interested in visiting with a Houston Greeter may browse available activities online at www.houstongreeters.org. Requests can be made through the website and will be confirmed by the Greeter. Once  confirmed,  Greeter and visitor will make plans to meet.
Please make requests +/- 2 weeks in advance. Questions?  Please contact: info@houstongreeters.org or 713-473-3837.