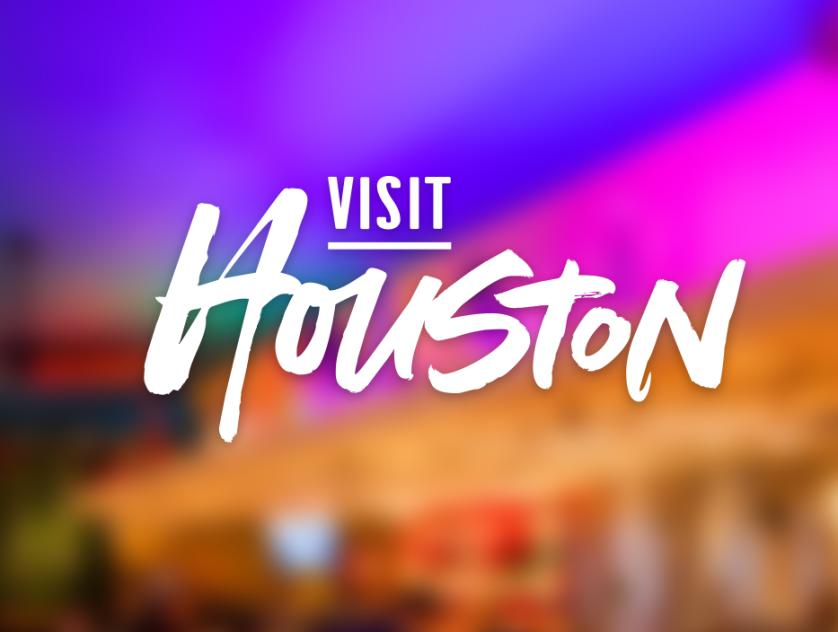 Houston Heights
Houston Heights Orchestra
All Saints Catholic Church, 215 E. 10th St.
Houston, TX 77008
832-407-2824
Back to previous page
overview

The Houston Heights Orchestra is a community orchestra dedicated to sharing the joy of making and listening to symphonic music. Concerts include standard and contemporary classical repertoire, with a focus on music both gratifying to play and exciting to hear.

The Heights Orchestra welcomes all members of the community to join in as a performer or attend a performance. Whether a young professional, music student, or amateur, your talents will be used in forming the dynamic 35-piece symphony orchestra. Artist and music director Jaemi Blair Loeb seeks to create a group that plays beautiful music with a social component.

The orchestra currently houses a composer in residence, Richard Ford, over 25 musicians and has a growing schedule of performances. The inaugural program will be held September 30, 2011 at Divergence Music and Arts highlighting the classics such as Beethoven's Coriolan Overture and Mozart's Symphony No. 35.

Rehearsals are Monday nights from 7-10 p.m. at the All Saints Catholic Church.