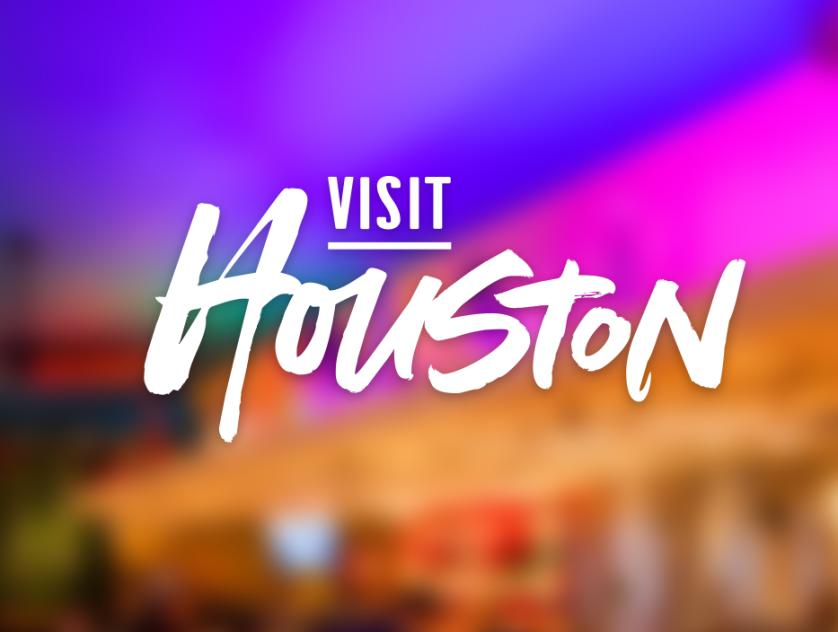 Downtown
Houston Welcome Center
1001 Avenida de las Americas Houston, TX 77010
Map It
Address:
1001 Avenida de las Americas
Houston, TX 77010

Phone:
1-800-4-HOUSTON
A brand new Welcome Center has join Downtown's Avenida campus. The new Welcome Center offers a variety of information and access to Houston events and attractions, as well as a grab and go eatery—Avenida Eats. Additionally, the new Welcome Center houses the Houstonian boutique Launch, a retail outlet that showcases the creations of local designers and artisans providing shoppers with a variety of Houston-inspired products including fashion, handmade jewelry, purses, soaps, teas, and much more.
Visitor's Center
The visitor's center now has an attendant stationed at its information desk, ready to answer any and all travel inquiries about the city. Visitors will also be provided with instant access to the Market Place on-site through the use of iPads, and local magazines, itineraries and OVG's will also be sold in this section.
Avenida Eats

The grab 'n go restaurant has a menu with something for everyone. Staple items such as breakfast and lunch tacos, salads, sandwiches, chips, candy, and ice cream are available at this convenient and affordable eatery. Beverages available to visitors consists of water, soda, beer, and freshly brewed tea and coffee.
Shopping
Type of Shop:
Hours: 7 am to 10 pm
Parking:
Accessible via Light Rail:
No. of Blocks From Light Rail: 6
ADA Accessible: