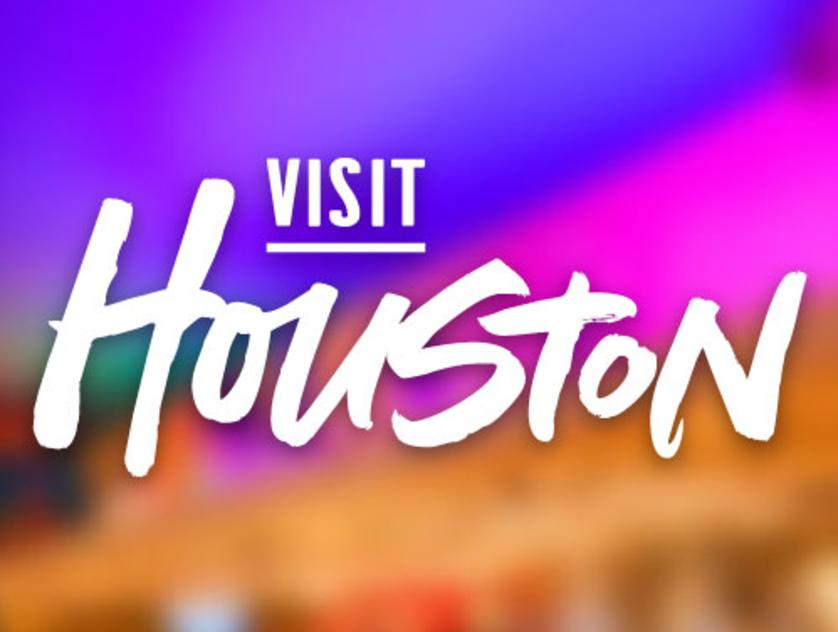 Kanaloa
311 Travis Houston, TX 77002
Map It
Address:
311 Travis
Houston, TX 77002
Despite the many wonderful things that Houston has to offer, a tropical island oasis has not been one of them. Luckily, all your mai tai cravings are now a thing of the past. Kanaloa is an honest-to-goodness, sheets-to-the-wind tiki and rum bar in the Market Square of downtown Houston. This little taste of paradise offers an impressive selection of rum and tropical cocktails, both classical and creative, in a funky Pacific island setting. Board shorts and flip flops are optional.

The decor of Kanaloa is a decked out with groovy tiki masks, bamboo, and a rainbow of glass globes in marine netting overhead. Many drinks come in glasses carved like native idol statuettes. The island soundtrack completes the perfect backdrop, and before long, you'll swear you hear the waves crashing right outside.

All your favorite tropical cocktails are here - Hurricanes, Piña Coladas, and Blue Hawaiians, done up right. For those willing to paddle a little further from shore, there are inventive tipples in abundance. Try a Fluffy Ruffles with Plantation pineapple rum, sweet vermouth, and bitters, and bring on the sunset with a smile. As Maui would say... You're welcome, Houston.

Kanaloa is located at 311 Travis Street in Downtown Houston and is open 4pm-12am Tuesday, 4pm-2am Wednesday/Thursday, 2pm-2am Friday/Saturday, and 2pm-12am on Sunday.