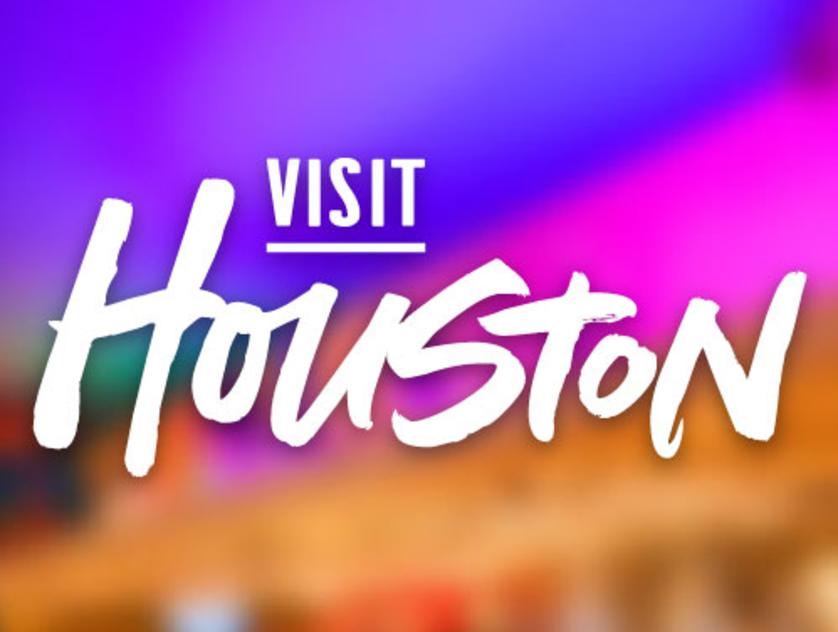 Galleria/Uptown
Kings Café
5887 Westheimer Rd Ste H Houston, TX 77057
Map It
Address:
5887 Westheimer Rd Ste H
Houston, TX 77057
Nestled in a nondescript strip mall in the Galleria area is hidden gem, Kings Café.
Kings Café embodies what Europe does so well, facilitating late-night indulgences of Turkish coffee, delicious crepes or waffles and live music wrapped up in a cozy atmosphere. Guests can also indulge in premium hookah at their leisure.
Kings Café is open from 3 p.m. to 2 a.m. Monday through Thursday and 3 p.m. through 4 a.m. Friday and Saturday.