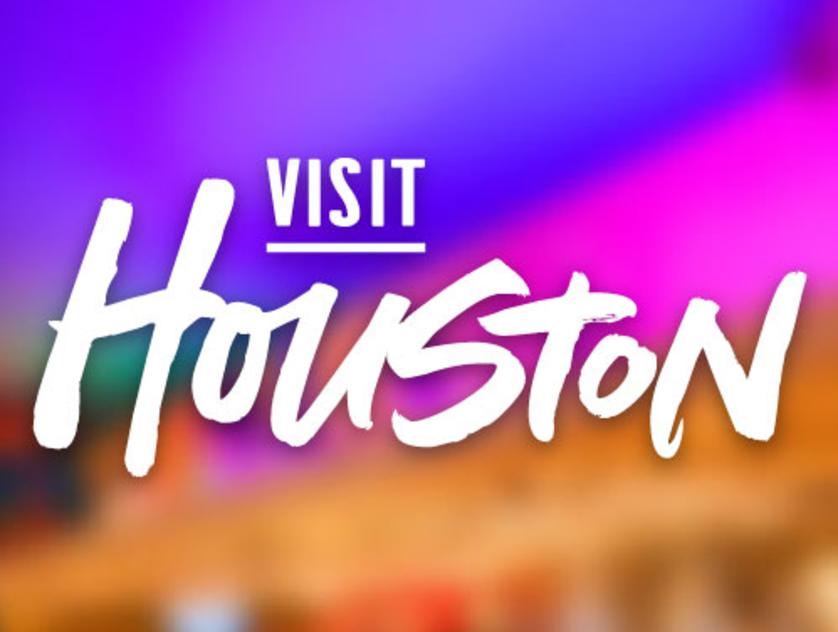 West University/Rice Village
Kissue
2532 Amherst Houston, TX 77005
Map It
Address:
2532 Amherst
Houston, TX 77005

Phone:
(713) 899-3102
Kailey Tissue McCollum and Kaygen Tissue—the sister team behind Houston's Kissue Boutique—have always shared a love for fashion and after launching their online boutique, the duo settled into a brick and mortar space in Rice Village, in summer 2016.

The sleek black and white space sets the scene for the company's well-priced mix of denim, dresses and rompers—most coming in under $60. Beyond the tables loaded with Quay sunnnies and statement necklaces, Kissue also makes room for a stylish mix of "athleisure" wear. Abstract sports bras and cut out tanks are on offer, ready to pair with funky leggings and hoodie tops.

For a glimpse at Kissue's offerings, visit the brand's website or stop in. The shop is open Monday through Thursday, 11 a.m. to 6 p.m.; Friday and Saturday, 11 a.m. to 7 p.m.; and Sunday, noon to 5 p.m.