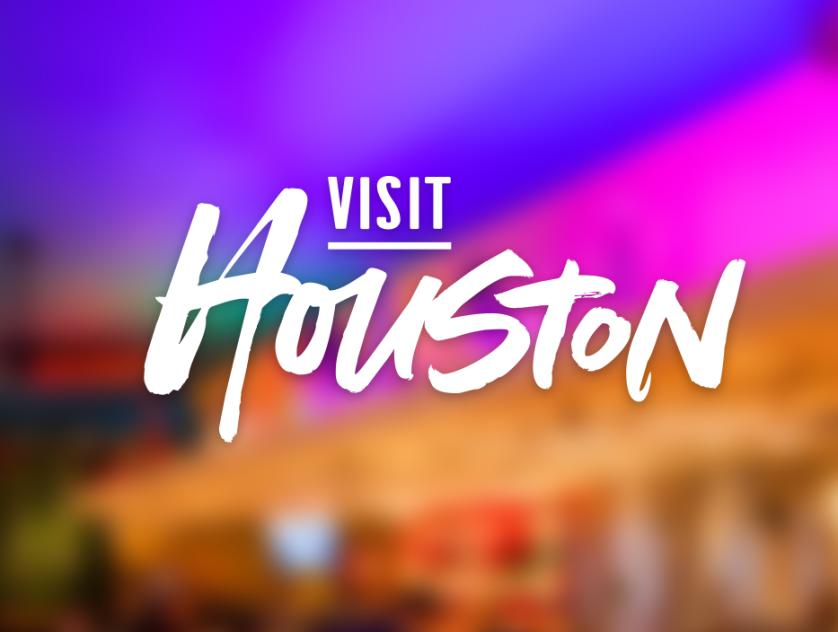 LaCenterra at Cinco Ranch
23501 Cinco Ranch Blvd. Ste. C250 Katy, TX 77494
Map It
Address: 23501 Cinco Ranch Blvd. Ste. C250 Katy, TX 77494
Phone: (281) 395-5533
LaCenterra is more than the area's premier shopping destination, it's a lifestyle. It's shopping down Main Street, an ice cream and a good book in the courtyard or a place to make friends and meet neighbors. It's upscale, yet relaxed; polished, yet never pretentious.

Located on the western edge of metropolitan Houston in Katy, Texas, LaCenterra is a Main Street-styled town center development featuring national names and unique boutiques, choice dining options, class "A" office space and luxury living. The center offers uptown style and old town charm--a place to shop, work, play and live in an in an open-air, pedestrian-friendly environment with outdoor common areas, lakes, and water features.

Hours of Operation:
Monday - Saturday: 10 a.m. - 9 p.m.
Sunday: Noon - 6 p.m.