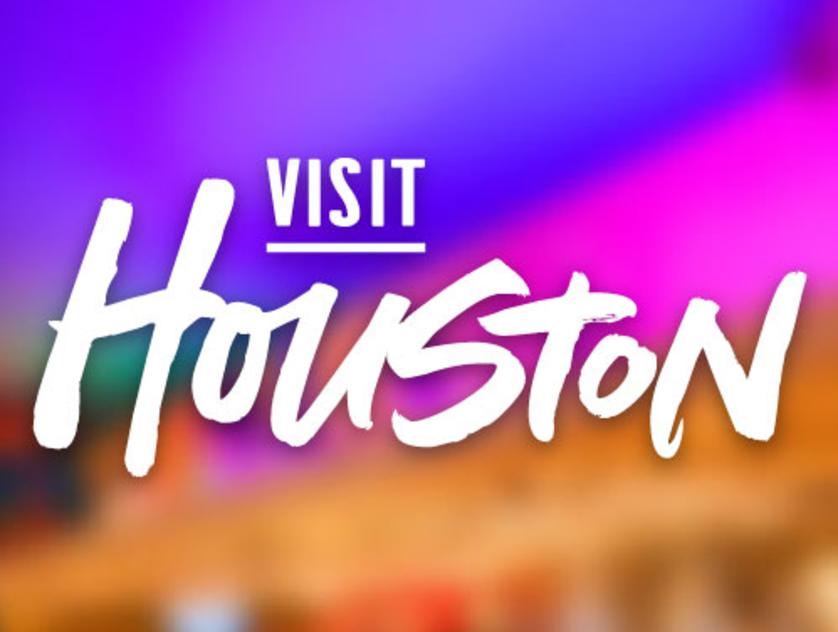 EaDo/East End
Lefty's Cheesesteaks - Federal Rd
1010 Federal Rd Houston, TX 77015
Map It
Address:
1010 Federal Rd
Houston, TX 77015
In East Houston, Lefty's Cheesesteaks can be found thanks to Houston's very own Texans quarterback, Deshaun Watson. Originally a Detroit staple, Lefty's found its way to Houston in late 2020 with plans to open more locations in the area.
While the restaurant obviously offers a ribeye cheesesteak sandwich, they also offer a variety of other hoagies, burgers, corn beef sandwiches and cold cut sandwiches. Pair all of these with their selection of sides including fries, curly fries, cheese fries, onion rings and plenty of others. Coney dogs and salads are also available for diners not in the mood for a sandwich. There are even a few cheesecakes to top off a delicious meal.
With the aesthetic of a diner, Lefty's makes its food fresh each morning and everything is made to order. It's a great option for a quick stop to grab a bite to eat.