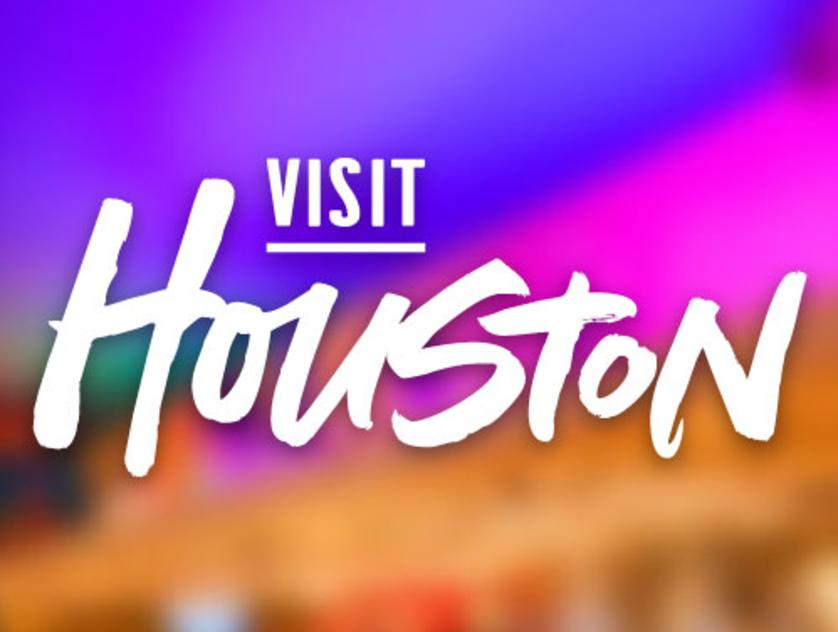 Lola G
2602 Persa Dr., #2 Houston, TX 77098
Map It
Address:
2602 Persa Dr., #2
Houston, TX 77098
Owner Gisela Velarde brings her love for west coast fashion inside the loop at her River Oaks-set Lola G boutique. Set just off Westheimer—on Persa Drive, between Shepherd and Kirby—the cozy and inviting shop is a treasure trove of cute dresses, breezy tops, leggings and accessories.

Velarde, who had a t-shirt line back when she lived in Los Angeles, is always adding new style-savvy looks to the store's stock. Set just a stones throw from Cafe Adobe, Lola G is known for it's colorful assortment of party frocks, layer-ready jewelry and trendy tunics—all of which come in at a wallet-friendly price point.

Stop in Tuesday through Saturday from 11 a.m. to 6 p.m.