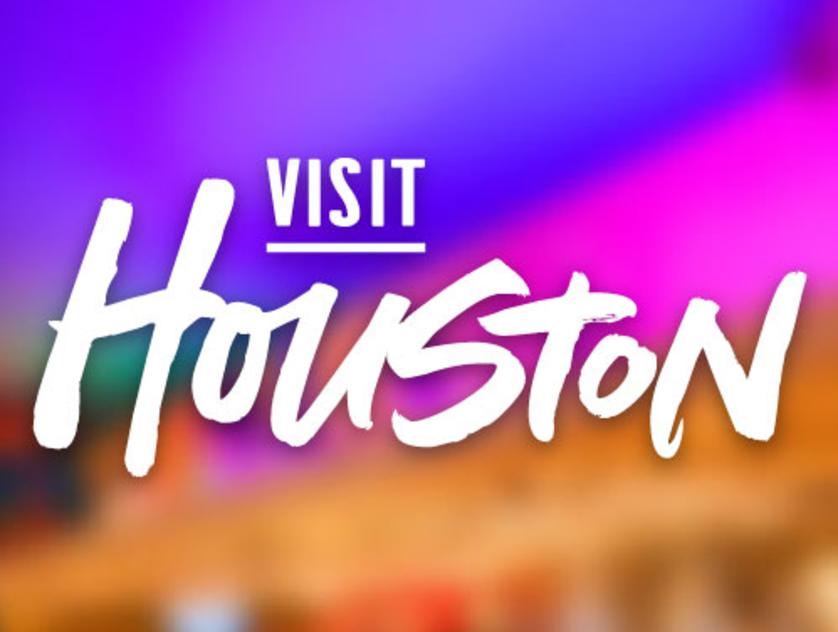 Fresh sushi quality fish is flown daily to the Heights at Moku Bar, a poke bowl, fast, casual restaurant.
Serving lunch and dinner, Moku Bar gives diners the opportunity to create their own poke bowl with their favorite ingredients from raw fish, sides, toppings and some tempura for crunch. Fish is marinated for extra flavor. Sauces are served on the side so poke connoisseurs can make their bowls as saucy as they want. Besides poke bowls, Moku serves soup and udon bowls for comfort food during Houston's few-and-far between colder days.
Spam lovers will also be glad to know they have popular dishes like spam musubi and spam fries. Guests can order at the counter and take a seat in the sleekly Hawaiian themed interior.