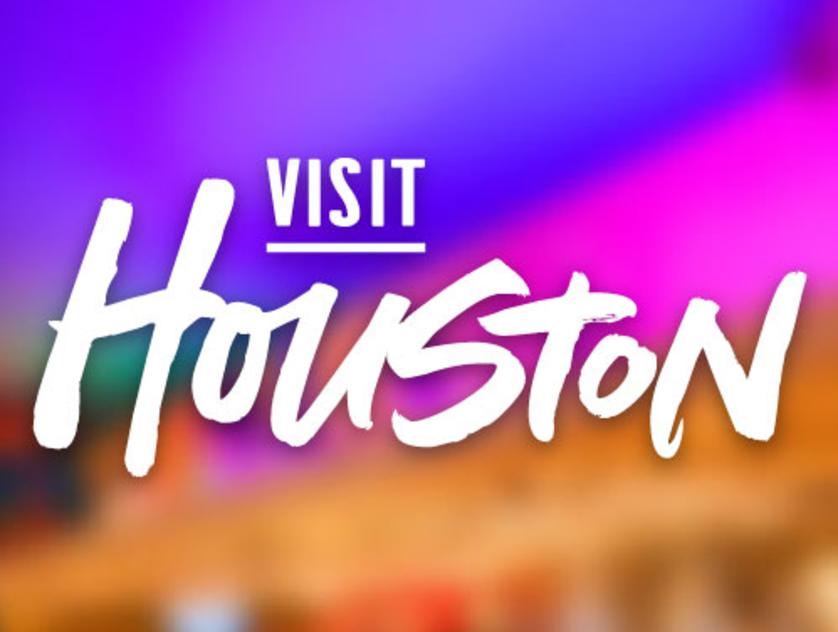 Houston Heights
Monkey's Tail
Monkey's Tail, a Mexican-American bar near the Heights, features craft cocktails, a creative bar food menu, dog-friendly patio and a pool table.
Burgers, pizza and wings are complemented by cleverly crafted cocktails like the Mama Coco, a mix of rum with coconut, passionfruit, and heavy cream or 3 Milks, another rum drink mixed with pineapple, strawberry, cherry and nutmeg. A Tex-Mex favorite, elotes is also served on the cob and is a must-try menu item, especially for visitors. Of course, chips and queso also make an appearance on the menu, because, well, it's a Houston Mexican-American bar.
With indoor and patio seating, this modernly decorated, bustling atmosphere is an ideal late-night hang or pre-dinner snack and sip spot for locals and visitors.
Restaurants
Delivery:
Curbside Pickup:
Discounts & Deals: