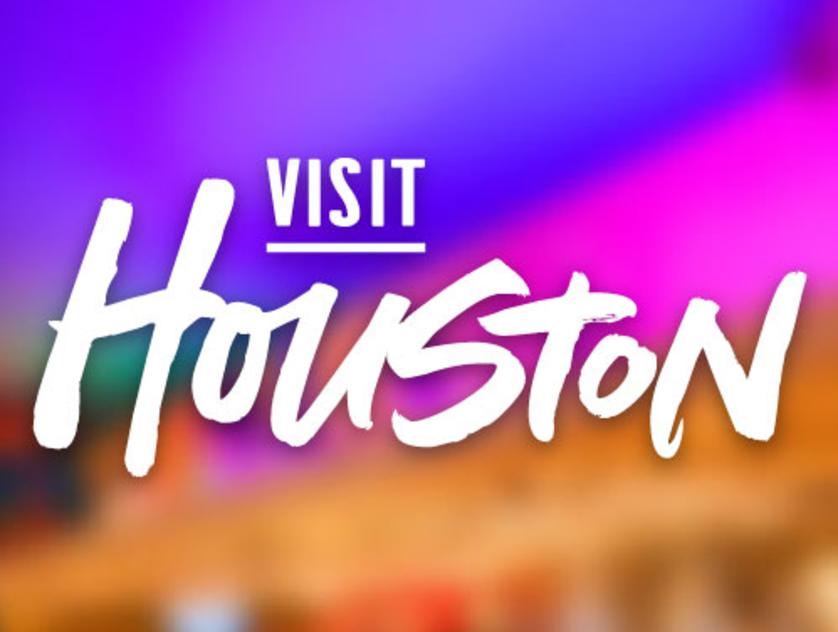 Galleria/Uptown
Mozambik
5085 Westheimer Rd Suite B2515 Houston, TX 77056
Map It
Address:
5085 Westheimer Rd Suite B2515
Houston, TX 77056
The Galleria is home to a little sliver of South Africa with one of the country's latest expanding chains, Mozambik. The chain's first U.S. restaurants were in The Woodlands and this location and has grown in popularity since.
The menu, inspired by Afro-Porto fusion cuisine, offers starters including snails served ina. cheesy garlic and cream sauce, haloumi, chicken livers, fish cakes, mussels and other dishes unique to South Africa. The main entrees are broken down by fish, calamari, prawns, chicken, steaks and prego, all which can be paired with sauces and sides like coconut rice and chickpeas. There are also vegetarian selections and curries.
Self-proclaimed as having something for everyone, Mozambik is a great stop for those searching something to satisfy unique tastebuds or a taste of another world.