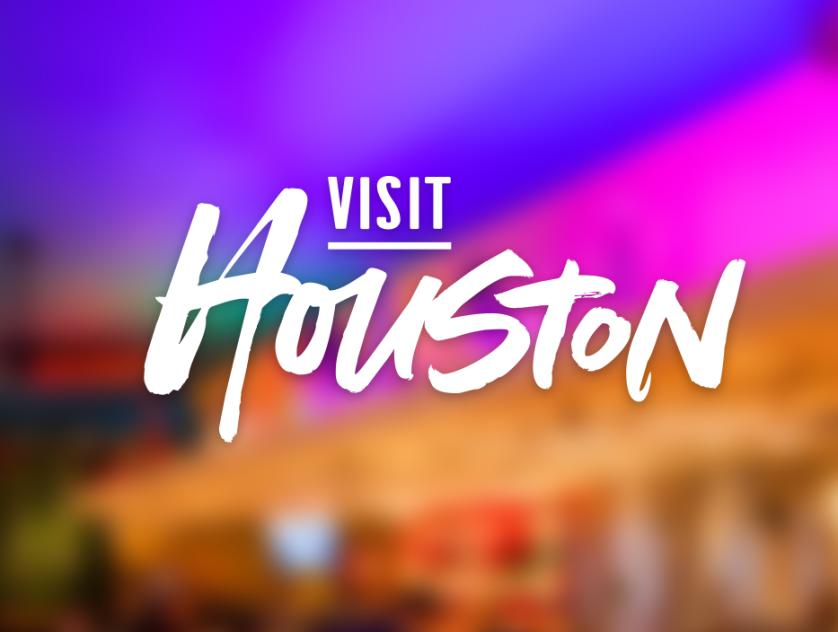 Downtown
Museum of Cultural Arts Houston
908 Wood St. Suite 150 Houston, TX 77002
Map It
Address: 908 Wood St. Suite 150 Houston, TX 77002
Phone: (713) 224-2787
Nestled in the heart of Downtown's historic Warehouse District, the Museum of Cultural Arts Houston was founded in 1999 as an outreach arts program directed at inner city and urban communities.

Co-founded by local artists Reginald and Rhonda Adams, MOCAH exists to encourage creative awareness and the appreciation of art and cultural diversity through community participation and involvement in the arts. Today, the organization has served more than 15,000 at-risk underserved youth in communities across Houston, as well as in more than 30 area public schools.

In an effort to redefine the role of traditional art museums, MOCAH expands its reach beyond the gallery and into classrooms, clinics and communities throughout Houston.