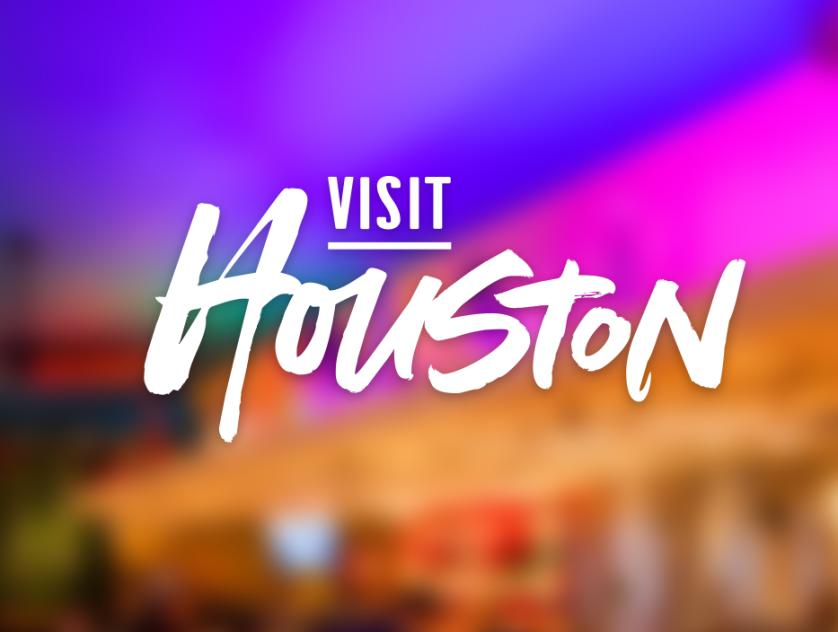 Upper Kirby/Greenway Plaza
Music Box Theater, The
2623 Colquitt Houston, TX 77098
Map It
Address:
2623 Colquitt
Houston, TX 77098

Phone:
(713) 522-7722
Looking for a little live music or comedy in Houston? The new Music Box Theater is offering just that every weekend at its Colquitt location.
The site that originally housed Radio Music Theatre's sketch comedy shows is open once again, with a five-person resident performing company that's sure to keep you entertained with everything from original comedy shows to tribute musical sets.
The mission? Provide Houston audiences with a unique mix of acts in a relaxed, club environment that also offers light bites, coffee, wine and beer. Think songs you know sung by people you want to know. That's Music Box Theater.
Performances:
Friday - 8 p.m.
Saturday - 8 p.m. and 10:30 p.m.
Sunday - 2 p.m.
Check the website for details.