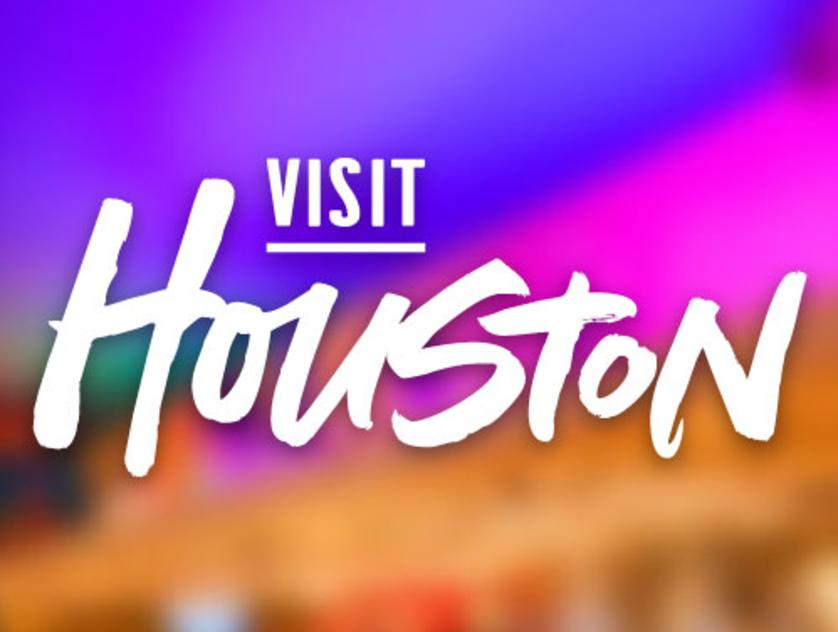 Houston Heights
Nam Eatery Vietnamese Café
502 E. 20th Street Unit B Houston, TX 77008
Map It
Address:
502 E. 20th Street Unit B
Houston, TX 77008

Phone:
(346) 571-8980
Nam Eatery Vietnamese Cafe offers straight-forward, from-scratch Vietnamese classics in a diner setting. The restaurant is minimal yet modern in the Historic Heights neighborhood. Order at the counter, grab a number and a table and wait just a short moment for tasty dishes made to order. 
Don't let the casual design fool you. The attention to detail is behind the scenes, in the kitchen, where dishes like zucchini noodle pho turn customers into regulars. Start with lemongrass teas and self-serve lime water. Nam's most popular appetizer is the crisp-jacketed pan-fried dumplings. At just $4, this generous serving comes with a side of lightly spicy soy-based dipping sauce that will have you ready for the entree. 
For main dishes, the menu offers a variety of traditional dishes like the banh mi (sandwich) including butter, pate and pickles all made from scratch. A variety of pho (soup) lines the menu from vegetarian to meat options. Or, dive into an assortment of vermicelli dishes topped with eggs, pork and more depending on your preference.