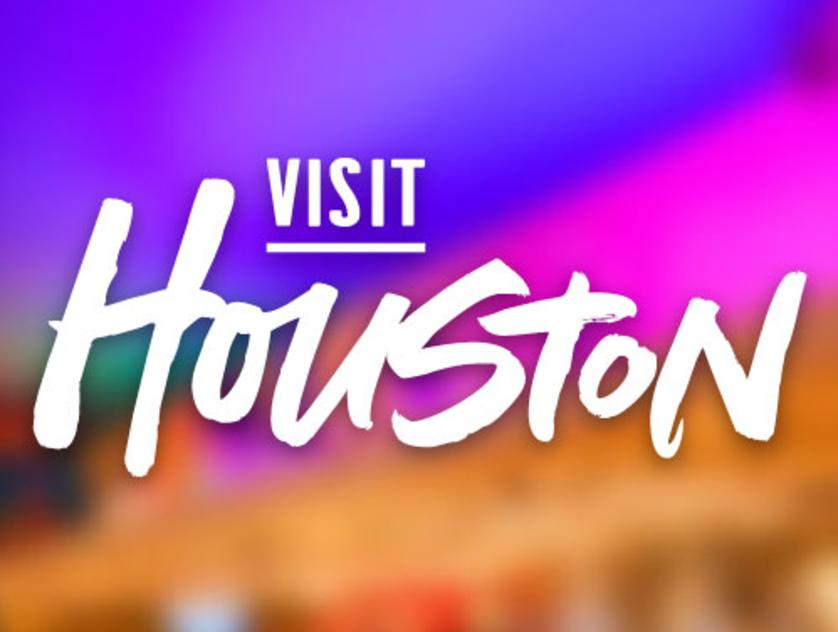 Galleria/Uptown
Nando's Peri Peri
1717 Post Oak Blvd. Houston, TX 77056
Map It
Address:
1717 Post Oak Blvd.
Houston, TX 77056
Nando's Peri Peri in the Galleria area fuses together South African culture and Portuguese-South African heritage. Each Nando's restaurant serves as a gateway to these traditions while also becoming an integral part of its local community.
The heart of Nando's design revolves around the South African custom of "braii," a communal gathering around the grill. Vibrancy and color intertwine in the space with rich textures and engaging patterns, creating an environment that is at once layered, raw, and inviting.
Nando's menu is a celebration of flavor, offering an array of mouthwatering options that cater to diverse palates. Savor succulent chicken skewers and bowls, each infused with Nando's signature Peri Peri seasoning, a blend of spice and heat. Colorful salads burst with freshness, wraps offer a delightful fusion of flavors, and platters beckon you to indulge in a feast for the senses.