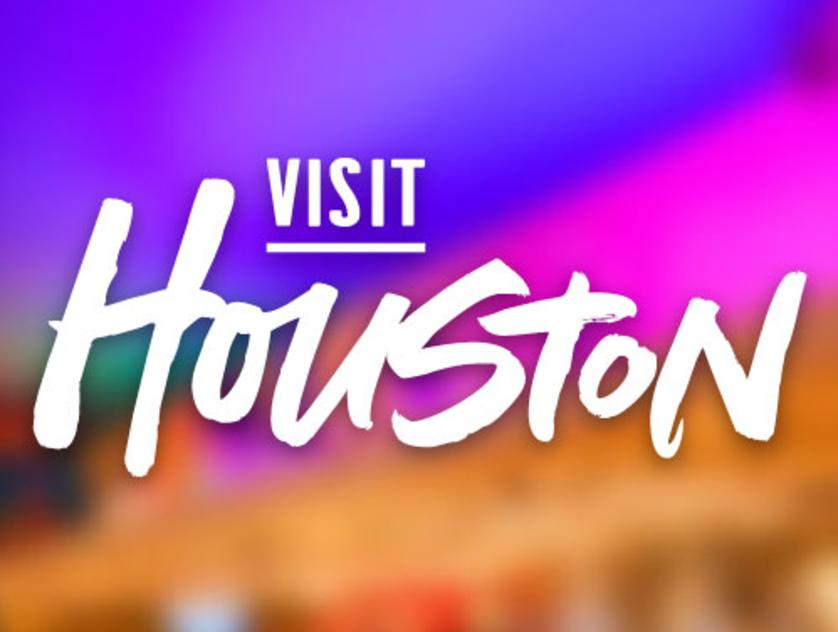 Midtown/Montrose
Ocean 12
1212 Waugh Dr Houston, TX 77019
Map It
Address:
1212 Waugh Dr
Houston, TX 77019

Phone:
(281) 964-9189
Ocean 12, situated in the Montrose area, maintained some key elements reminiscent of its predecessor, Gatsby's.
Certain beloved menu offerings, such as the indulgent seafood towers, the deviled eggs accompanied by crispy shrimp and bacon jam, the crab cakes, campechana, twin lobster tails, and baked oysters, will continue to grace the menu. However, under the creative guidance of Chef Anaya, who now spearheads Ocean 12, patrons can anticipate an array of exciting new dishes.
Among the culinary delights on offer are lobster ravioli smothered in a Cajun Beurre Blanc sauce, succulent miso-glazed sea bass, delectably stuffed chicken, tender lamb chops, and flavorful Cajun rib-eyes. To elevate the dining experience further, guests can customize their dishes with optional toppings like poached king crab, truffle butter, or sautéed shrimp.

With a seating capacity of 215, the restaurant follows the emerging trend of "vibe-dining" establishments that have recently surfaced in Houston. The restaurant hosts a dynamic atmosphere infused with live music and DJs, lively weekend brunches, enchanting dinner parties, and even the option for hookah on select days of the week.