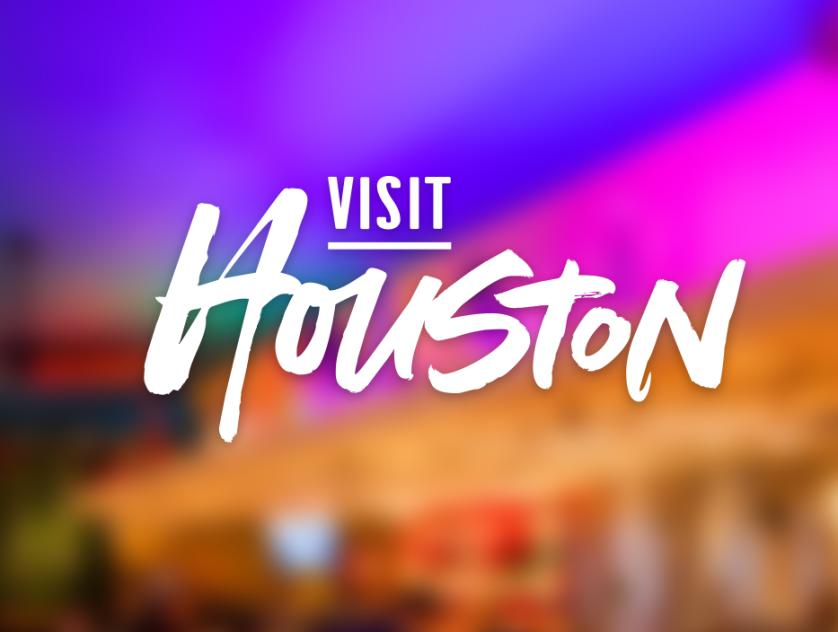 Downtown
O'Kane Gallery
1 Main Street, RM N310 Houston, TX 77002
Map It
Address: 1 Main Street, RM N310 Houston, TX 77002
Phone: (713) 221-8042
The O'Kane Gallery is the University of Houston-Downtown's conduit for the visual arts and contemporary culture. The center's innovative, challenging exhibitions, programs and publications aims to bring artists, the University community and local residents into closer engagements with each other and spark interest in cultural issues.

It is the mission of the gallery to promote the spirit of investigation, collaboration and dialogue that extends beyond the gallery walls to present art that is intellectually stimulating and relevant. The gallery serves as an intellectual resource for the study of art, art history and other related disciplines, fostering collaboration and dialogue that broadens art interest of the University of Houston-Downtown and the surrounding communities.

The O'Kane Gallery is located on the third floor of UHD's One Main building immediately off the last stop of Metro Rail northbound. It's open Monday through Saturday, 10 a.m. to 5 p.m.