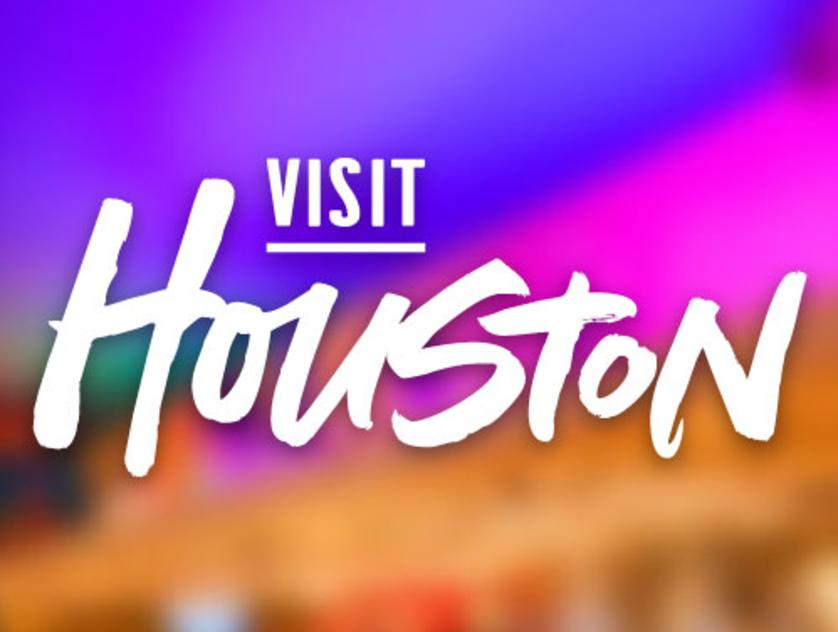 Orange Artichoke Kitchen
818 W 19TH ST Houston, TX 77018
Map It
Address:
818 W 19TH ST
Houston, TX 77018
A grab and go eatery in the Heights, Orange Artichoke Kitchen serves fresh food, made with whole ingredients for people in a hurry.
The kitchen is always coming up with something new, but guests can expect tasty meals like chipotle lime marinated flank steak, grilled wild salmon or a southwestern spinach salad.
Visitors can place their orders ahead of time and pick up meals for the week or they're invited to walk in and see what delicious meals are packed ready for grab and go. The chef on staff aims to plan different menus regularly, so guests can always try something new. For locals and travelers on business, Orange Artichoke Kitchen offers catering as well.