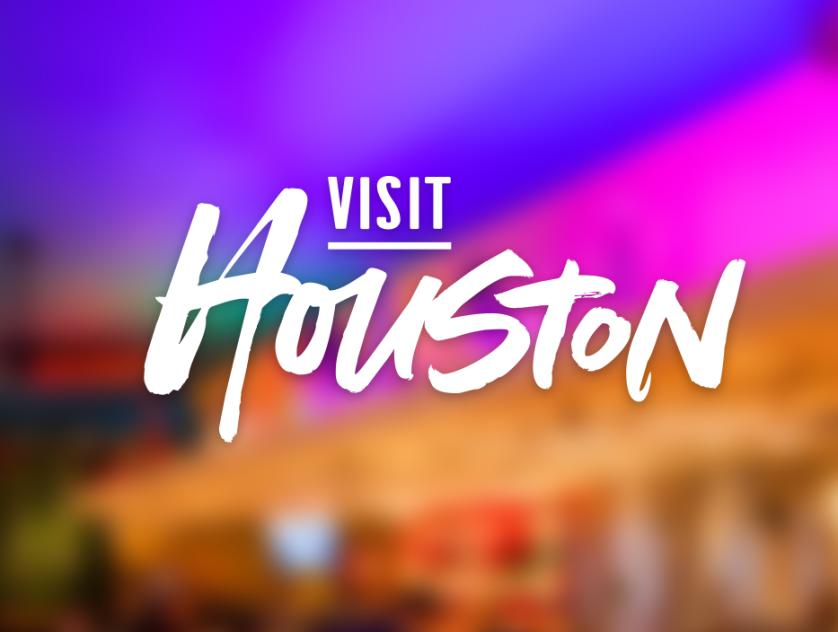 Pleasant Hill Winery
1441 Salem Road Brenham, TX 77833
Map It
Address: 1441 Salem Road Brenham, TX 77833
Phone: (979) 830-8463
Pleasant Hill Winery—one of seven wineries along the Texas Bluebonnet Wine Trail—is located among the rolling hills of Brenham. The vineyard offers a dozen varieties of wine and a gift shop, as well as tours and tastings on the weekends.

Founded by Bob and Jeanne Cottle more than 15 years ago, the venture is one the pair was destined to create. The husband-wife team are both of Italian descent and had grandparents that were winemakers back in Italy. Prior to launching Pleasant Hill Winery, the duo spent two decades as amateur winemakers before Bob earned a degree in oenology at Grayton Community College—one of the most respected viticulture training sites in Texas—and the two made the leap into opening Pleasant Hill Winery.

Guests can stop in for a weekend tour and tasting on Saturday, 11 a.m. to 6 p.m., and Sunday, noon to 5 p.m.