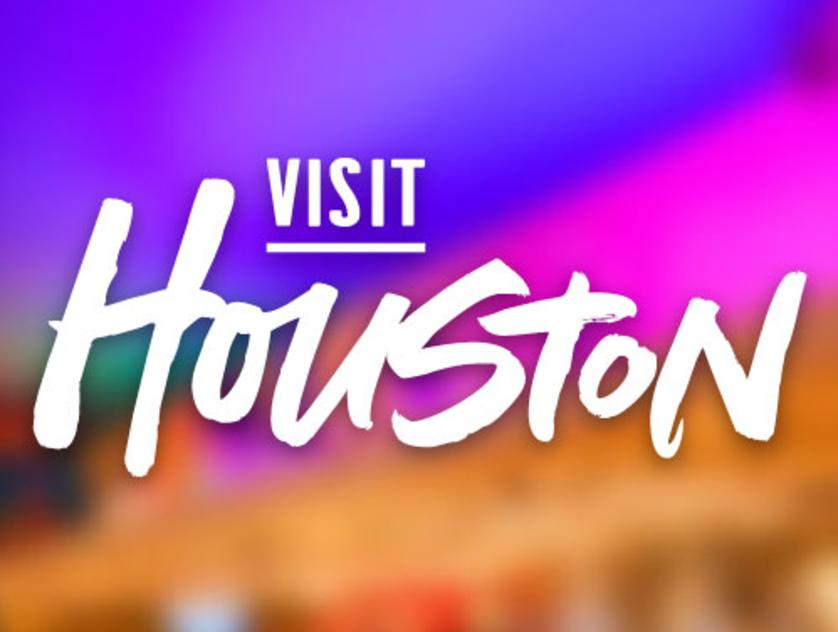 Galleria/Uptown
Pop Up Shop - Galleria
Next to Nordstrom's at The Galleria Mall, there is a Pop Up Shop featuring an array of Houston's entrepreneurial spirits working to grow the small business scene in the big city.
The collection of artists, makers and entrepreneurs includes watchmakers, candlemakers, clothes designers and more. With more than 65 vendors, it's a one stop shop for visitors looking for gifts or even just a little something special for themselves.
Founder Brooke of I Speak Boutique®, utilized her 25 years of Fortune 500 Companies retail experience to create the Pop Up Shop in Houston's most popular shopping destination. The artists involved pride themselves on their practice of gathering feedback from customers on their creations and the direction of their individual companies.