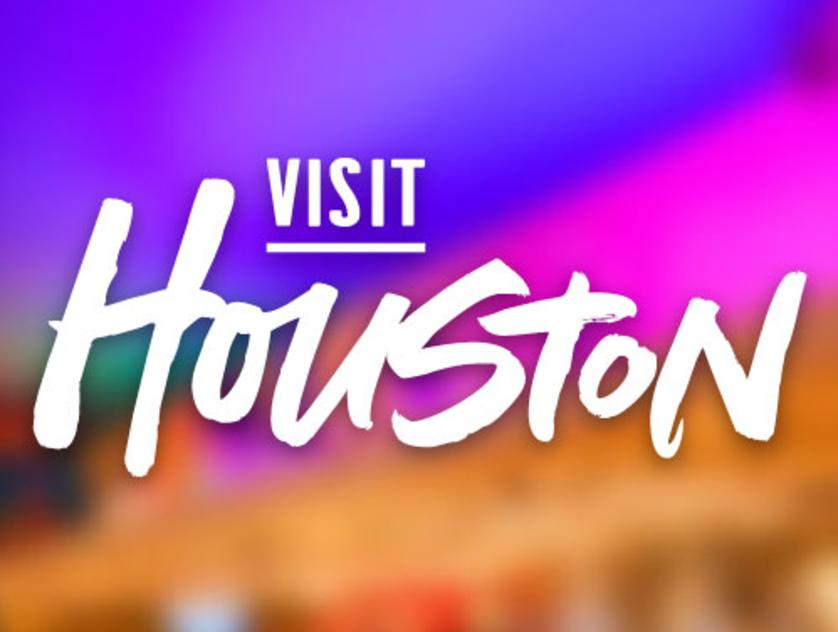 Upper Kirby/Greenway Plaza/River Oaks
PS-21
2712 Richmond Ave. Houston, TX 77098
Map It
Address:
2712 Richmond Ave.
Houston, TX 77098

Phone:
(346) 571-8988
PS-21, an Upper Kirby delicacy, is the embodiment of passion and devotion from two French connoisseurs deeply enamored with their country's culinary delights. Within the charming confines of PS-21, the joy of sharing delectable dishes comes alive, offering an opportunity to bask in the company of cherished friends and beloved family members. As guests savor each moment, they are treated to an array of exquisite cocktails and delightful French wines, carefully curated to elevate the dining experience to new heights.
At PS-21, the essence of French cuisine and the warmth of companionship blend harmoniously, creating a truly memorable and enchanting atmosphere for all who step through its doors.
Among the standout menu items is the Burrata Salad, a delightful blend of creamy burrata cheese, marinated cherry tomatoes, and a velvety broccoli purée. The dish is artfully drizzled with a truffle vinaigrette that adds a touch of luxury to every bite, leaving patrons enchanted by the combination of earthy and tangy notes.
For those seeking a truly indulgent experience, the Duck Breast Wellington is a must-try. Nestled within flaky puff pastry lies succulent duck breast, complemented by the richness of foie gras and braised mushrooms. Accompanied by tender fingerling potatoes and drizzled with a decadent cognac sauce, this dish is a harmonious symphony of flavors that embodies the essence of French culinary finesse. Another star of the menu is the Seared Filet Mignon, an 8-ounce prime filet cooked to perfection and served with a side of truffled crispy mac and cheese.
No meal is complete without dessert, and PS-21 delivers with the Grand Marnier Soufflé. This ethereal creation boasts a light and airy soufflé infused with the rich essence of Grand Marnier, complemented by a refreshing clementine salad and drizzled with velvety Grand Marnier crème anglaise. Another option for concluding the meal on a sweet note, the dining journey on a sweet note, the Chocolate Crêpe is a perfect choice. This fluffy crêpe is filled with luscious French chocolate fondant, delivering an explosion of rich cocoa flavors with every bite. PS-21's menu items are a testament to the artistry and passion of the chefs, presenting a harmonious fusion of French culinary traditions with innovative twists that ensure an unforgettable dining experience for every guest.