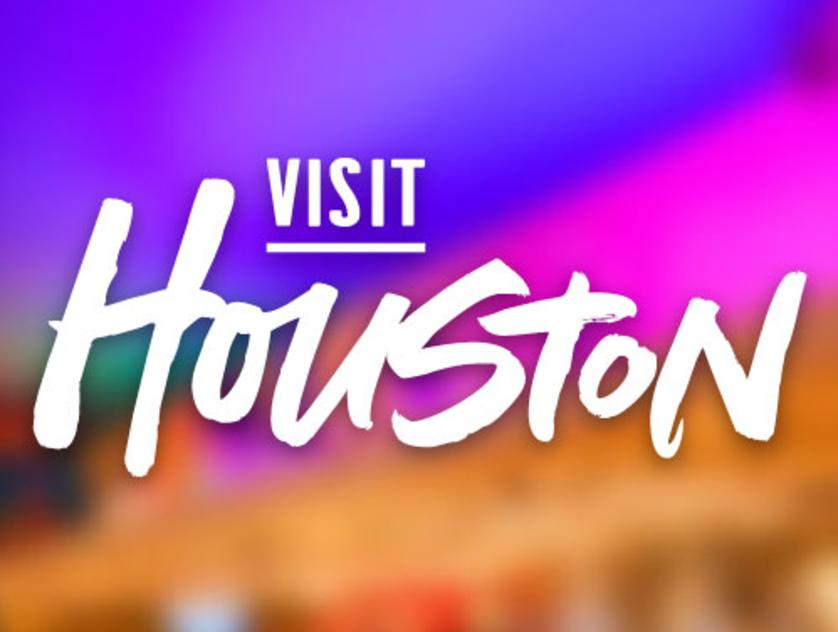 Clear Lake/Bay Area Houston/NASA
Railean Rum Distillery Tours
341 5th Street San Leon, TX 77539
Map It
Address:
341 5th Street
San Leon, TX 77539

Phone:
713-545-2742
Tours are by reservations only, so call in advance to secure your free tasting. You will meet the founders of Railean Distillers and learn how they got into the rum business and how Railean rum is made. Coined the "original Texas rum," this award-winning rum comes in both a white and a reserve dark version.

Included is a discussion on sugarcane and the fermentation process, distillation theory and operation of the still, dark versus white rum, barrel aging and the bottling process. Most likely the still will be running and you will have a chance to meet the master distiller.

Each tasting offers a ½ ounce serving of each type of Railean Rum and a sample of Mrs. Gatti's Gourmet Texas Rum Cakes made with Railean Rum.

Each bottle's label contains a picture of the Monk Parrot, which hails from San Leon and naturally became the distillery's mascot.