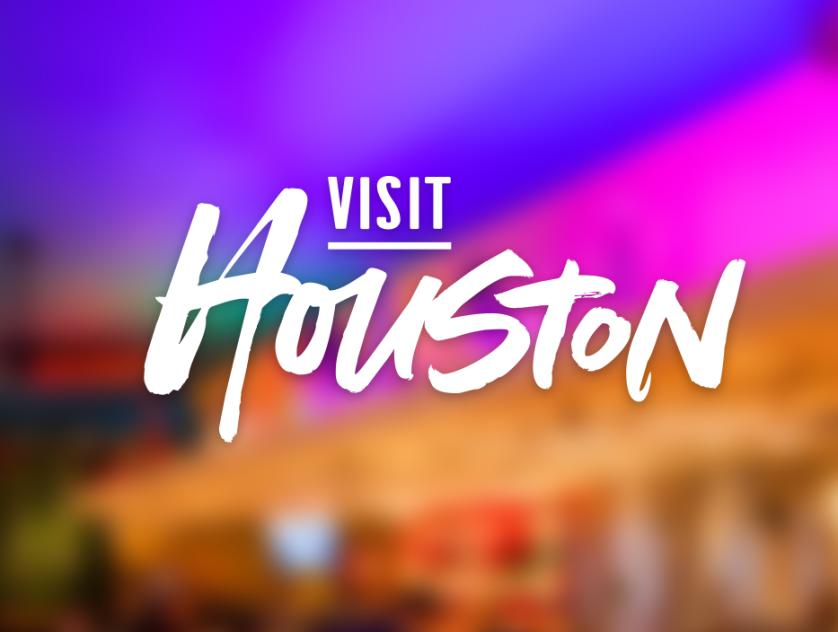 Montrose
Revolution E-Bikes
1544 Westheimer Road Houston, TX 77006
Map It
Address:
1544 Westheimer Road
Houston, TX 77006

Phone:
(713) 523-2453
Looking to explore the city in a different way? Check out Revolution E-Bikes.

This store on Westheimer Blvd. is an ideal spot to learn about electric bikes, one of the coolest forms of transportation around. From California's Pedego Cruisers to Danish-designed Bodhi Bikes, there are many different styles and designs, depending on what you're looking for.

Revolution offers rentals by the hour as well as self-guided tours of the area. Four-hour tours are $40 per person and you're outfitted with maps, instructions and information about some of Houston's most popular attractions.

The store also sells and services e-bikes of all kinds.

So why go electric? E-bikes offer a little boost to your bicycle riding, offering a great balance between people and battery power. And they're economical, costing just a penny per mile.
Greater Houston Convention and Visitors Bureau - Member