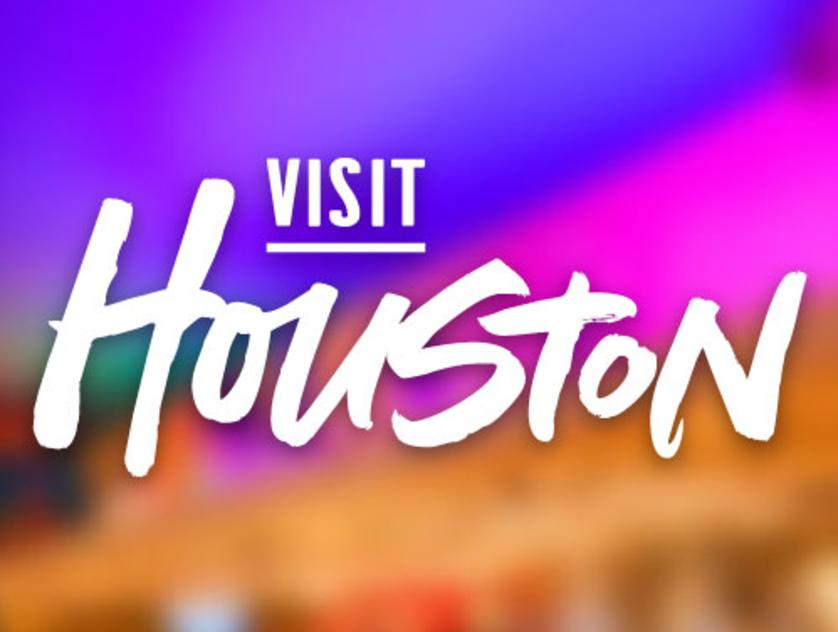 Galleria/Uptown
Revolve Kitchen + Bar
2525 West Loop South Houston, TX 77027
Map It
Address:
2525 West Loop South
Houston, TX 77027

Phone:
(713) 961-3000
The Galleria-area's Hotel Derek has revamped its interior and its restaurant lineup with Revolve Kitchen + Bar. The spot that most recently served as the home to Valentino has traded in Italian fare for upscale American classics.
 
The restaurant, led by executive chef Roshni Gurnani, serves breakfast, lunch and dinner in a space that evolves throughout the day. In the morning, a Starbucks coffee bar caters to guests on the go, while the restaurant provides sit-down seating and Texas-inspired dishes like huevos rancheros and Lady Bird omelets. At lunch, the professional set can meet over bacon-wrapped grilled cheeses and lobster potpies, while dinner takes a turn with cocktails and buttoned-up comfort food.

Revolve is open for breakfast, lunch and dinner, daily.