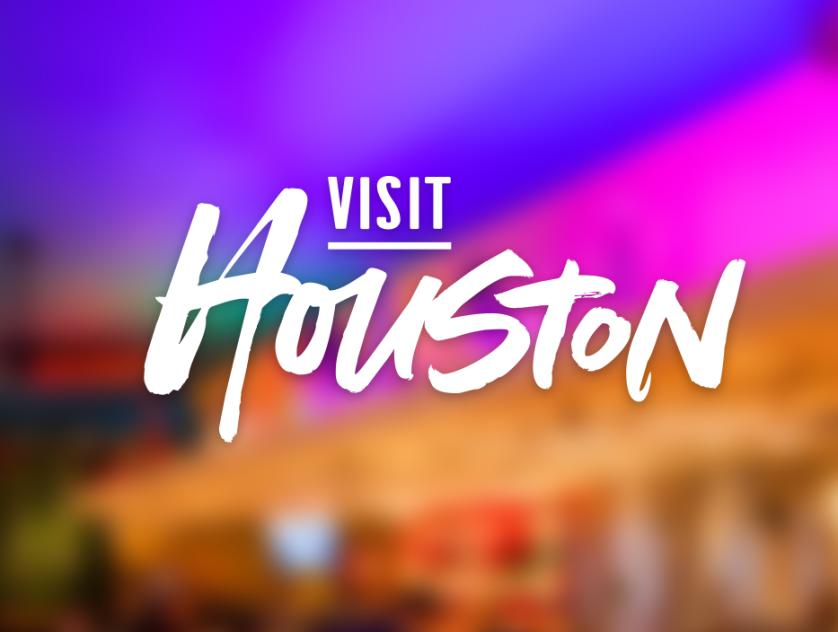 Museum District
Russian Cultural Center "Our Texas"
2337 Bissonnet
Houston, TX 77005
713-395-3301
Back to previous page
overview

Russian Cultural Center "Our Texas" is a nonprofit organization, 501 (c) (3), which is actively exposing the Russian-speaking and American communities to a wide spectrum of styles in performing and visual arts emerging from artists of Eastern Europe. Coordinating events, promoting Russian artists, organizing theatrical appearances by famous Russian actors, and hosting festivals, are just some of the many things they put together. The staff is very passionate about revealing the talents of the former Soviet Union to Americans.

The Russian Cultural Center "Our Texas" promotes talented Russian artists of different schools and styles. They offer a variety of programs ranging from art exhibitions and theatrical performances to film screenings and music festivals.

Become a member at several affordable levels, and be able to attend classes ranging from dance to language, cocktail parties, and get the invite to private events. There really is something for everyone at the Russian Cultural Center.