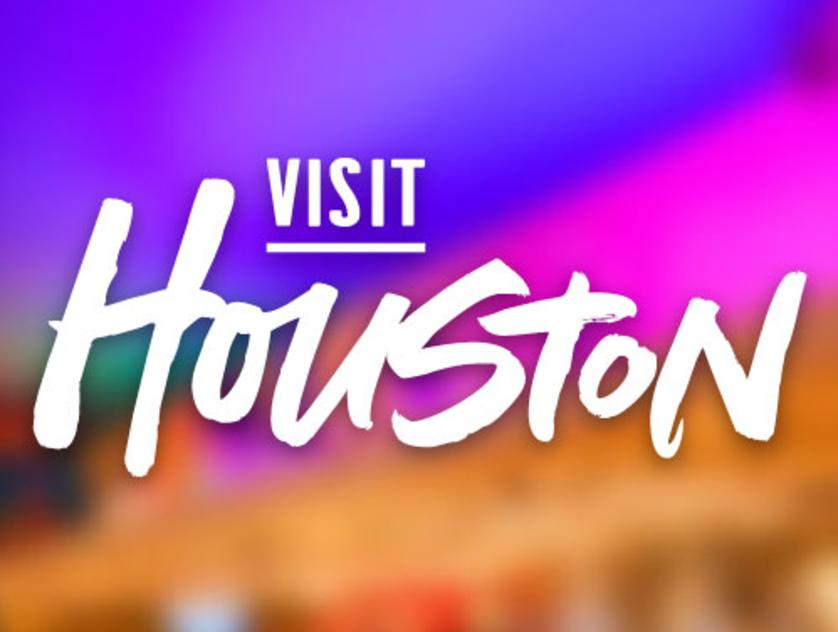 Midtown/Montrose
Sage County
2416 Brazos Street Houston, TX 77006
Map It
Address:
2416 Brazos Street
Houston, TX 77006

Phone:
(713) 443-8960
Modeled after a dive bar you might find on a drive along a Texas highway, Sage County brings all the fun of road-trip excursions to one convenient location in Midtown.

Nestled between Midtown Drinkery and Cook & Collins, this new bar adds a rustic feel to the rapidly expanding Midtown nightlife. Michael Paolucci, co-owner of Iron Cress Hospitality Group, wanted to infuse this fresh concept bar into the bustling area of town. The opening of Sage County comes only months after Iron Cress's full restaurant foray, American eatery Cook & Collins.

Sage County's cozy, fully-stocked indoor bar transitions to a large outdoor party area, perfect for dancing the summer night away. This country bar even has its own logo printed onto red Solo cups, the perfect vessel for Sage County specialties Boone's Farm and Moonshine shooters.

Adding to the theme of old roadside bars, Sage County is simply outfitted with classic wood walls, floors, and outdoor tables.

A nightly DJ keeps the party going Wednesday to Saturday until 2 am.