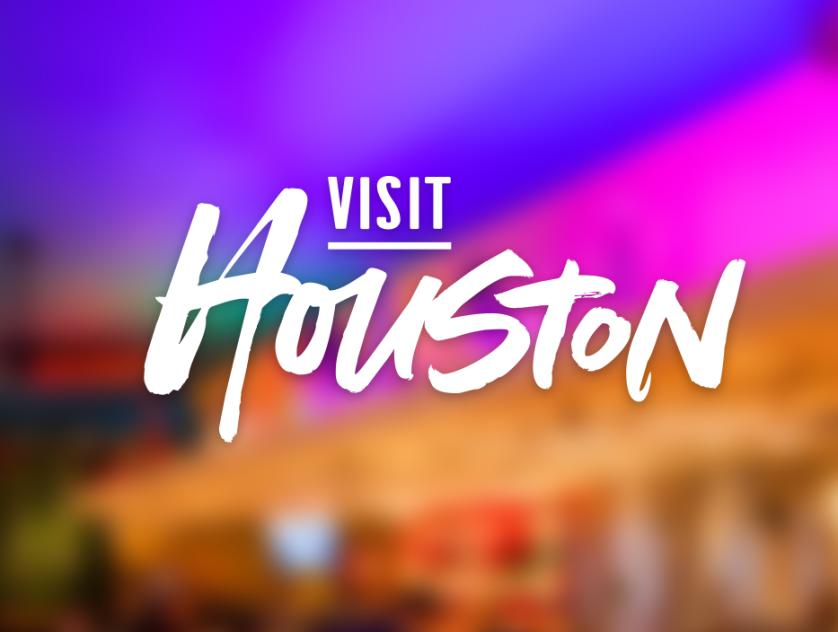 Galleria/Uptown
St. Martin's Episcopal Church Tour
717 Sage Road Houston, TX 77056
Map It
Address:
717 Sage Road
Houston, TX 77056

Phone:
713-830-4117
This awe-inspiring grand Gothic style church with 14 story twin steeples provides a visual reminder of St. Martin's motto of "Reaching Up to God in Christ and Out to Others."
The exterior was inspired by St. Elisabeth's Church in Marburg, Germany, the oldest Gothic church in Germany. The interior was modeled after Chartres Cathedral in France. Our bells were cast in London by the same company that manufactured Big Ben and the Liberty Bell. The Houston firms of Jackson & Ryan Architects and Tellepsen Builders LLP met with great skill the daunting challenge of designing and building a Middle Age Gothic style church using modern technology! It will interest those with an affinity for architecture, art, music, or religion.

The Church contains a one-of-a-kind 4,600 pipe symphonic organ made in the American Romantic Style by the Schoenstein Pipe Organ Company of San Francisco, as well as 36 custom designed, hand blown stained glass windows made for us by the Willet Studios in Philadelphia that depict key religious figures and tell over 200 stories from the Bible. Much of the beautiful white oak liturgical millwork made by the New Holland Church Furniture Company of New Holland, Pennsylvania was hand carved and includes a 20 x 50 foot choir screen.

Free New Church tours are offered on Sundays following the 11:00 a.m. service (at around 12:15 p.m.) and on Wednesdays and Fridays from 11:00 a.m. – 12 noon. Additionally, special thirty-minute organ concerts are included on select tour dates. The tour/concert program also begins at 11:00 a.m. and concludes at noon. The dates of the combined organ concert/church tours are published each fall and spring.
The tour encompasses only the interior of the New Church and does not entail a great deal of walking. Reservations are not required; however, from time to time the schedule must be altered due to unforeseen events such as funerals or in the case of inclement weather. Therefore, it would be advisable to call the office at (713) 621-3040 before coming.
St. Martin's is located in the Galleria area at the corner of Sage Road and Woodway. For more information, please call our docent line at (713) 830-4117.