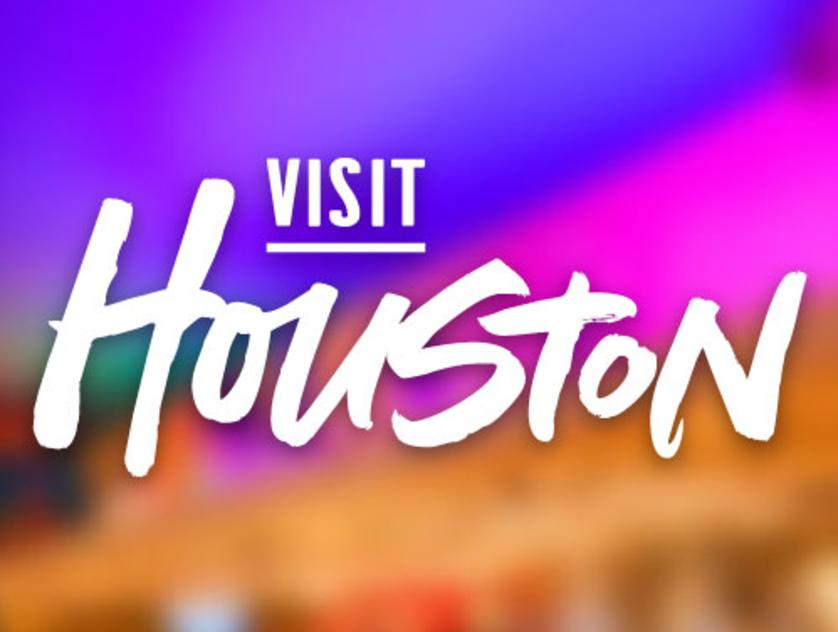 Thai Cottage - Greenway
Nestled in a strip center in Upper Kirby, Thai Cottage Greenway whips up Thai combo dishes that sometimes leaves a line of people out the door waiting for a table.
A fan favorite is their Cashew Chicken which is served with soup, rice and an egg roll, all known to satisfy strong Thai food cravings. The menu items can be customized to a desired level of spice. The chili basil dish is also a go-to order as well as the pad Thai. A
casual spot for a quick lunch or dinner, Thai Cottage offers a simple, clean atmosphere and friendly table service.