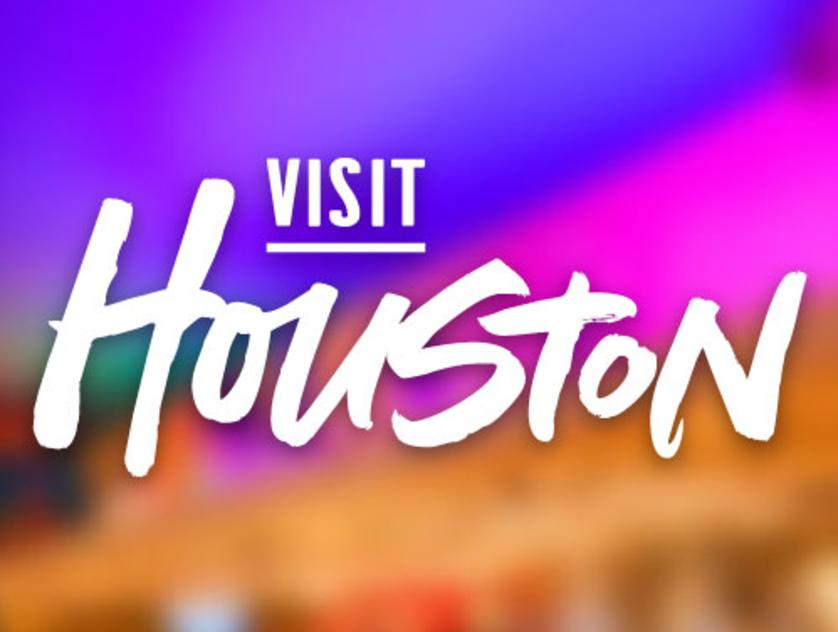 Midtown/Montrose
The Chelsea Bistro and Bar
888 Westheimer Rd., Suite #119 Houston, TX 77006
Map It
Address:
888 Westheimer Rd., Suite #119
Houston, TX 77006

Phone:
(281) 846-6955
The Chelsea Bistro + Bar, situated in the ever-growing Montrose Collective, offers a varied selection of New American cuisine within an elegant setting that draws inspiration from timeless European dining establishments.
At The Chelsea, diners are treated to an eclectic menu that caters to a variety of tastes and preferences. The culinary journey begins with a selection of enticing raw dishes, including freshly shucked oysters, delicate tuna tartare, and succulent shrimp and scallop verde. A few thoughtfully crafted salads complete the opening course. The menu boasts standout creations such as the flavorful shrimp scampi, the enticing miso-marinated chicken lollipops, and the indulgent tempura fried lobster tail. For those seeking more traditional fare, The Chelsea offers a selection of enticing entrees. From a delightful crispy skin Gulf Snapper to a hearty 10 oz smoked pork chop, there is something to satisfy every craving and preference.
The scene was designed with the influence of European travels in mind.