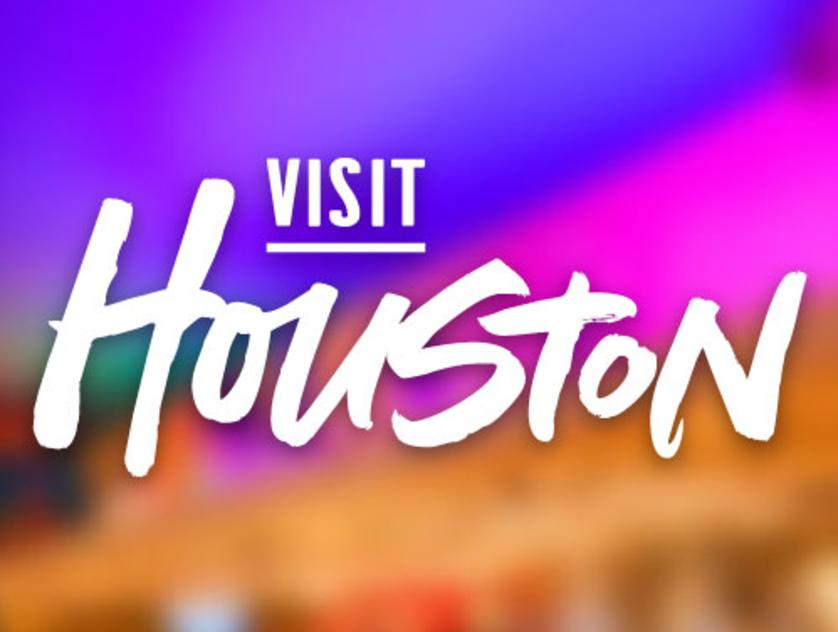 Midtown/Montrose
The Litter Box
Address:
3718 Main Street
Houston, TX 77002
Adding to his footprint on Mid-Main, Marcus Davis opened a dance club in fall 2013 to complement the success of his Alley Kat Lounge.

If Alley Kat was appropriately named for the alleyway that spans the rear of the building, the new club builds on the cat idea with a moniker that's sure to turn heads: The Litter Box. The two-story club is divided up into pockets. Guests entering from either Alley Kat or a parking lot facing Alabama are greeted by a large front bar. Behind that are small lounge spaces, perfect for conspiring conversations.

Up a dark, narrow staircase the club opens up to a large dance floor and yet another bar. The DJ is the center of attention here, holding court at the head of the dance floor as the crowd bounces.

The Litter Box is open weekends only.