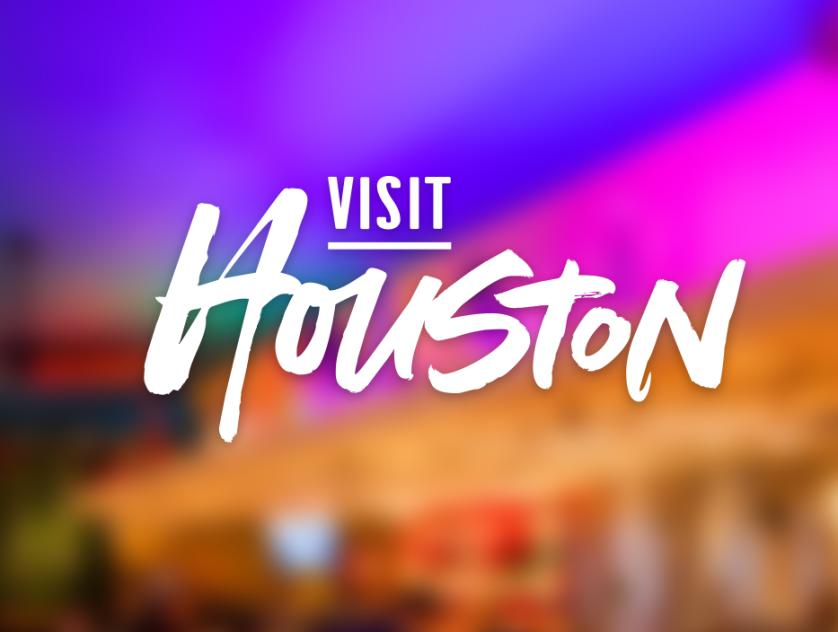 The Pink Elephant Room
Address:
4218 Washington Avenue
Houston, TX 77007
On Washington Avenue in the Heights, there is a dive bar with a pool table known as The Pink Elephant Room.
Wine, beer and cocktails are served at a 40-inch long bar, and to stay on trend the bar serves spirits mixed with the ever popular Topo Chico and other carbonated water beverages. With a goal of bringing back the bars from the good ol' days and a tagline "highballs for lowlifes," visitors are sure to have quite possibly too good of a time at this establishment.
Perfect for a night out on the town and located near other popular spots, The Pink Elephant Room is a perfect starting or ending spot to grab a drink and enjoy an atmosphere.