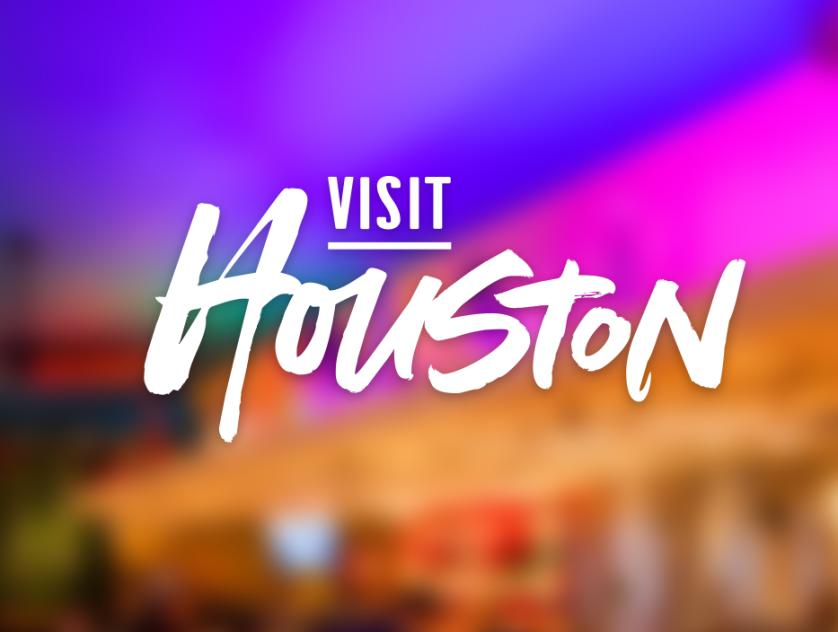 Southwest Houston
The Redneck Country Club
11110 W. Airport Stafford, TX 77477
Map It
Overview
Map
Amenities
Meeting Facilities
Address:
11110 W. Airport
Stafford, TX 77477

Phone:
(281) 809-4867
The Redneck Country Club, known to regulars simply as RCC, is a place to relax with a beer, a bourbon or some whiskey while listening to a musician croon his heart out. And as the staff here will be quick to remind you, there is an emphasis on the word relax. Service may be slow, and the interior may be rough around the edges, but that's because everyone takes it easy here. The atmosphere is that of a sleepy old town with an "at home" feel.

So kick back, unwind, and don't rush. Just like their selection of beers, the food menu is simple and straight to the point. Burgers (and maybe barbeque down the road). While you won't go on a culinary adventure at RCC, you will have consistently good food at a great price.

As for live music, the tunes will be regular and will vary from the local newbie honing their craft to larger, more established acts.
If you plan on becoming a regular, varied levels of membership are available and provide you with a variety of perks; from spending less time in line to backstage access to the bands.


Awarded Best Honky Tonk (2014) Houston Press
Venues
ADA Accessible:
Wireless:
Free Wireless:
Facility Info
Exhibits Space
Description An outstanding, authentic Texas music venue that's perfect for events, parties, weddings, meetings and more. With 24,000 square feet, we have the space to hold up to 1,800 guests in a welcoming, warm atmosphere that has state-of-the-art Audio Visual equipment. Take your guests away from the big box Ballroom you can see anywhere - instead, bring them to The Redneck Country Club for some true Texan atmosphere and the hospitality that goes with it! Bus-friendly.
Total Sq. Ft. 24000
Reception Capacity 1800
Audio/Visual true
Catering Kitchen true
Facility Buy Out For Special Event true
On-Site Catering true
Preferred Caterers true
Preferred Valet Vendor(s) true
Private Room true
Banquet Capacity 800
Number of Rooms 7