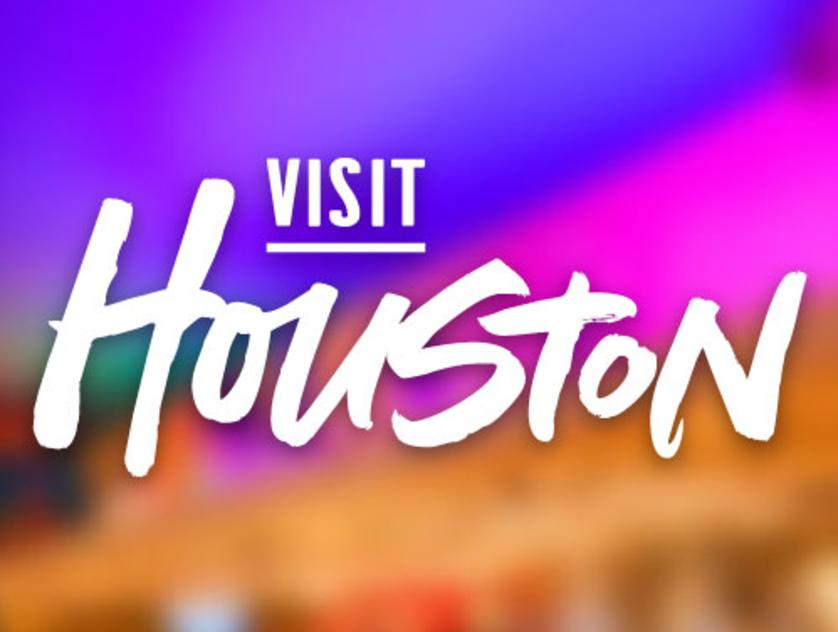 Midtown/Montrose
Thirteen
Local NBA superstar for the Houston Rockets, James Harden, showcased his other passion — food — in early 2021 with his opening of Thirteen, a posh restaurant and bar serving upscale dishes, cocktails and wine. Located in Midtown, Thirteen offers a true fine dining experience.
The menu consists of steakhouse, comfort, Gulf seafood, Cajun and soul food dishes leaving a little something for everyone. Menu items like deep fried lasagna and Old Bay French fries await guests looking to indulge in flavorful dishes.
With a cosmopolitan atmosphere, Thirteen gives Houstonians and visitors a unique dining experience complete with a swanky dining room and trendy bar/lounge area.