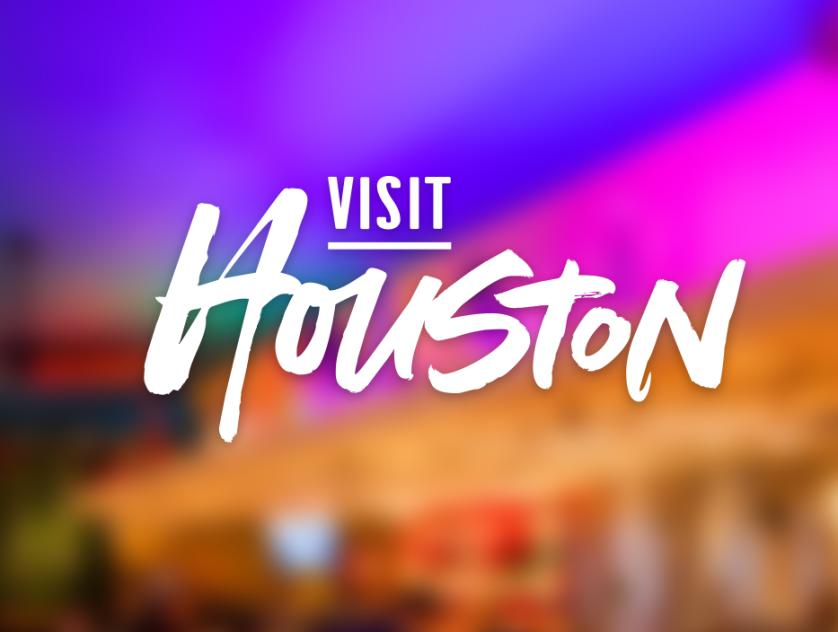 Travel Ready Kid
Address:



Phone:
(832) 422-8080
The mission of TravelReadyKid is to offer guided tours of Houston, giving families the opportunity to have fun and create lasting memories. For parents, TravelReadyKid takes the hassle out of planning local activities and gives them a chance to actually sit back and see their kids learning and having fun.

To find the best Houston activities for families, TravelReadyKid scouts various locations in the city with kids and speaks with other parents for recommendations, as well as digs through travel books and meets with industry partners. Visit TravelReadyKid's website for tour themes, which might include everything from a Doll Experience Day to an Insects and Bats tour. The company also offers private VIP Houston family tours.

For more information and to purchase tickets, visit TravelReadyKid.com.