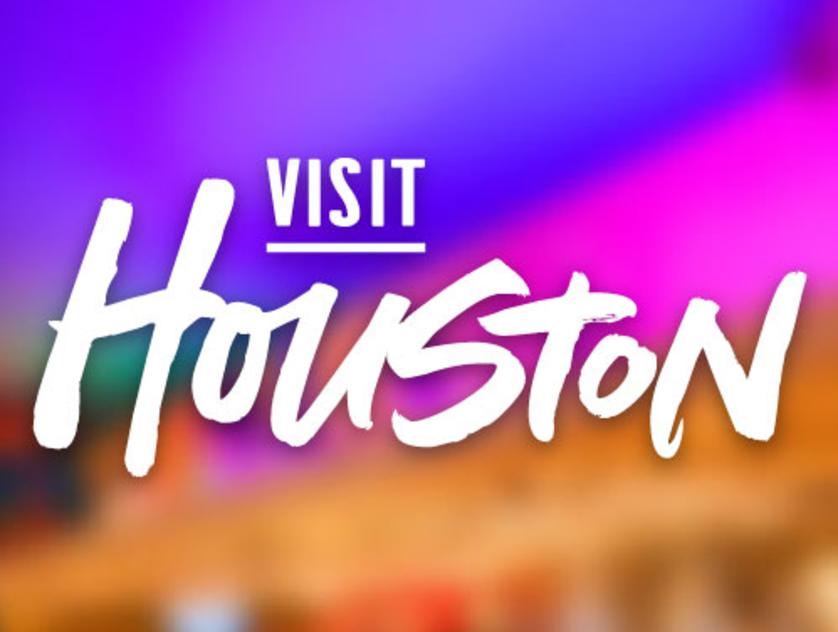 West University/Rice Village
Tropicales
Just north of Rice Village, chips, queso and refreshing alcoholic beverages spiked with hibiscus await visitors at Tropicales.
Tropicales serves breakfast all day with a variety of coffee drinks and specialty drinks like guava matcha. For visitors looking to spice up their brunch or meal, there are a variety of unique cocktail offerings as well. Paired with churros, taquitos and plantains, the creatively crafted drinks will keep guests coming back for more.
Tropicales is counter-service with a bright, modern atmosphere and delightful outdoor patio. A cute, casual stop, the cafe is ideal for breakfast, lunch, dinner or a nice afternoon refreshment.