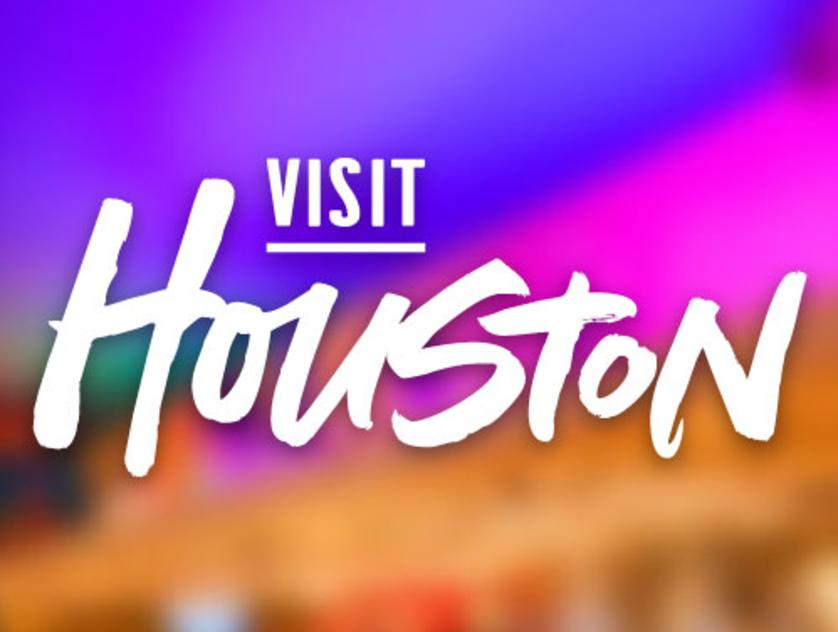 Midtown/Montrose
Vrsi Nightclub
820 Holman Street Houston, TX 77002
Map It
Address:
820 Holman Street
Houston, TX 77002

Phone:
(281) 414-2235
Taking its cue from the lavish parties of the King Louis XIV from his Versailles palace in France, Vrsi Nightclub in Midtown strives to treat its guests like royalty without the need for a passport.

The exclusive, chateau-styled club means reservations are a must, bottle service is always an option and hard to find spirits are a menu staple. Two different packages, each running $1,500, ensure a prime table and stellar customer service.

The interior is dressed-to-impress with plush seating, dramatic white pillars and a wraparound video board for a modern touch to an old-world concept. A large central dance floor draws guests out of their VIP tables to mingle and move to the music. While drinks come with a hefty price tag at Vrsi Nightclub, the ambiance and attention to detail make being treated like royalty worth every penny.