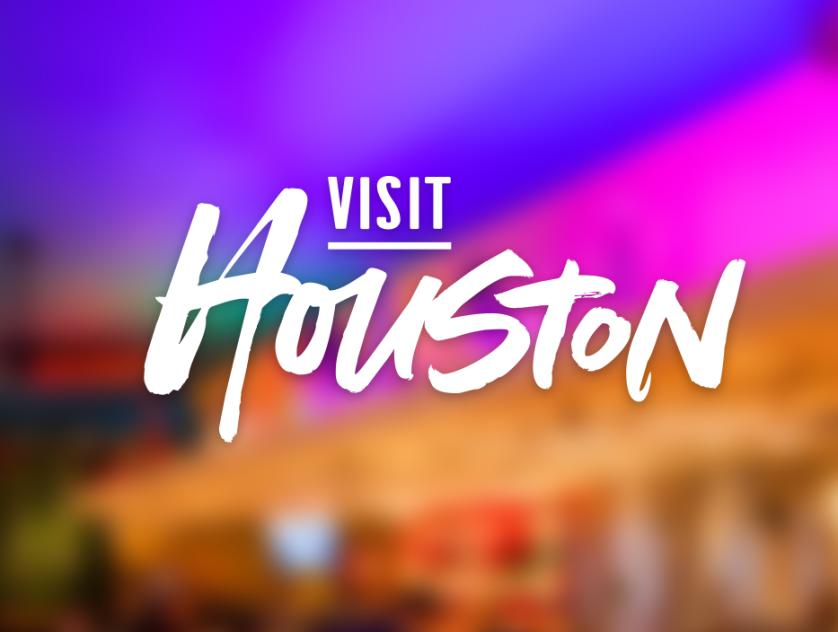 Windy Winery
4232 Clover Rd. Brenham, TX 77833
Map It
Address:
4232 Clover Rd.
Brenham, TX 77833

Phone:
(979) 836-3252
Windy Winery—one of seven wineries along the Texas Bluebonnet Wine Trail—is located on a scenic hilltop, a few minutes outside of Brenham. For more than 24 years, owners Linda and August Meitzen have prided themselves on producing Texas Wine from Texas Grapes©, bottling 100 percent of their products on the Windy Winery site.

What started with with intellectual curiosity in 1986 has evolved into a thriving business focused on chemistry and chemical compounds and their interaction to farming. Today, the husband-wife team offers nearly a dozen varieties of wine including a mix of fruity reds and robust whites.

Today, guests can sample Windy Winery's offerings in the vineyard's tasting room, which is open Friday, noon to 5 p.m., Saturday, 11 a.m. to 6 p.m., and Sunday, noon to 5 p.m.