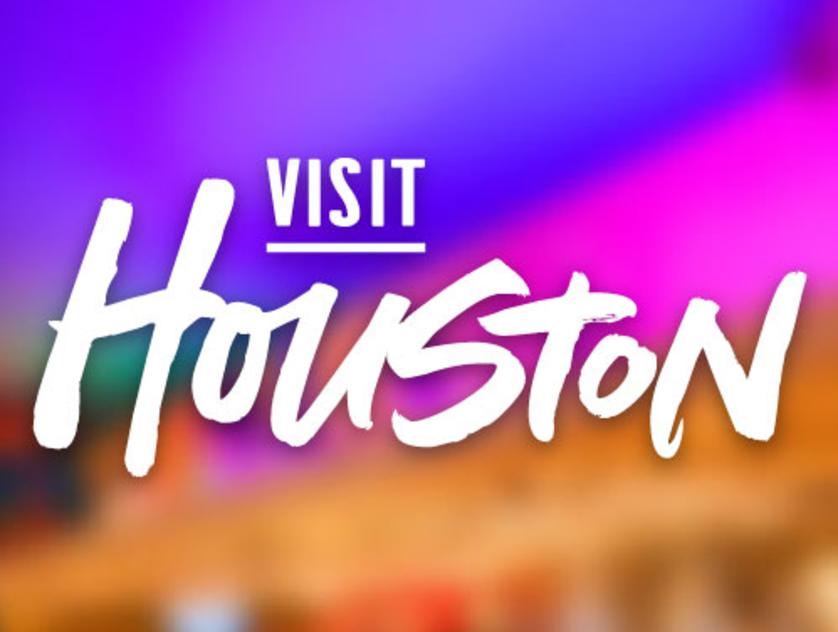 Woodbar
3939 Montrose Blvd Houston, TX 77006
Map It
Address:
3939 Montrose Blvd
Houston, TX 77006

Phone:
(713) 528-6848
Fans of Chef Clair Smith's Canopy and Shade can rejoice as Woodbar plants its roots in the Montrose neighborhood adjacent to Canopy. Start the morning with coffee and house-made pastries then segue into a full bar of craft cocktails and small-bites.

Barista Annie Huynh will start the day off right with well-crafted coffee concoctions while pastry chef Jonny Ugarte bakes goods like muffins, croissants and granola parfaits.

Stop back later in the day for unique drinks courtesy of bartender extraordinaire Deidre Goodhue, formally of The Pass & Provisions. Among the outdoorsy, nature-inspired design of Woodbar, bar-goers can relax while enjoying a fresh Pineapple Smash made of rye, pineapple and basil, or an Oxy Daisy made with mescal, Cointreau and lemon juice.