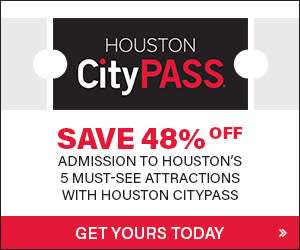 Houston Meetings
Choose Houston for your next meeting or convention and enjoy state-of-the-art facilities set in a world-class city. From the Super Bowl to the International Quilt Festival to the Offshore Technology Conference, meeting planners and attendees recognize Houston as a top destination for major events and successful happenings.

Let us host your virtual, digital, or hybrid events!
Click here for more information.
Ready to See HOU Safely
Houston is welcoming a safe return to travel which includes social distancing, hand washing, face covering and other preventive measures. Houston's venues, restaurants and attractions are all unique in size, space and community interaction. Because of this, each location will roll out different reopening policies, specific to the health and safety of their staff and community. Be sure to verify hours and information with individual businesses before your visit. For more specific information, visit the State of Texas, the City of Houston and the CDC's resource pages.
Know Before You Go
Download the Houston Travel Tip Sheet for what to expect on your next trip.
Watch an important update from John Solis, Senior Vice President of Sales & Client Services.
Testimonials
"Reliant Park is instrumental in making the Offshore Technology Conference the premier offshore exploration and…"
– Stephen Graham, CAE Associate Executive Manager Offshore Technology Conference
It's Good To Have Choices
1.2 million square feet of exhibit, meeting and registration space 639,000 square feet of contiguous exhibit space 88 meeting rooms totaling 185,000 square feet of meeting space

view more

2.1 million square feet of exhibit and meeting space 706,000 square feet of contiguous exhibit space with 118 loading bays and 280,000 plus sq. ft.marshalling area 59 meeting rooms totaling 80,000 square feet of meeting room space

view more