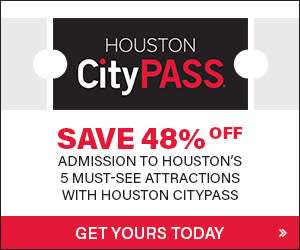 Newsletters and Updates
View past Newsletters & Updates by clicking the links below. You can also sign up to receive these communications and others from the GHCVB here. 

Important COVID-19 Hospitality Updates!
Please READ YOUR CVB Mail.
Bi-Weekly Houston First Spotlight July 1, 2020

Dear GHCVB Members,
As we are continuing to monitor the emerging developments around the COVID-19 and in keeping with the recommendations by the City and the County, we are telecommuting starting today, Monday, March 16, 2020 until further notice.
We are still operating normal business hours and are able to answer your questions via phone and email. We will continue to you notify with updates and information.
Again, we will continue to share information on our GHCVB Membership website and/or via email HF Bi-weekly/Extra.
If you have questions please reach out by email:
Membership Director: Brenda Scott-Save, bsavage@ghcvb.org

Thank you for your continuing support and please be safe and remember to follow the CDC's advice for staying healthy.
Clean your hands often, Clean and disinfect, Avoid close contact and Stay home if you're sick.