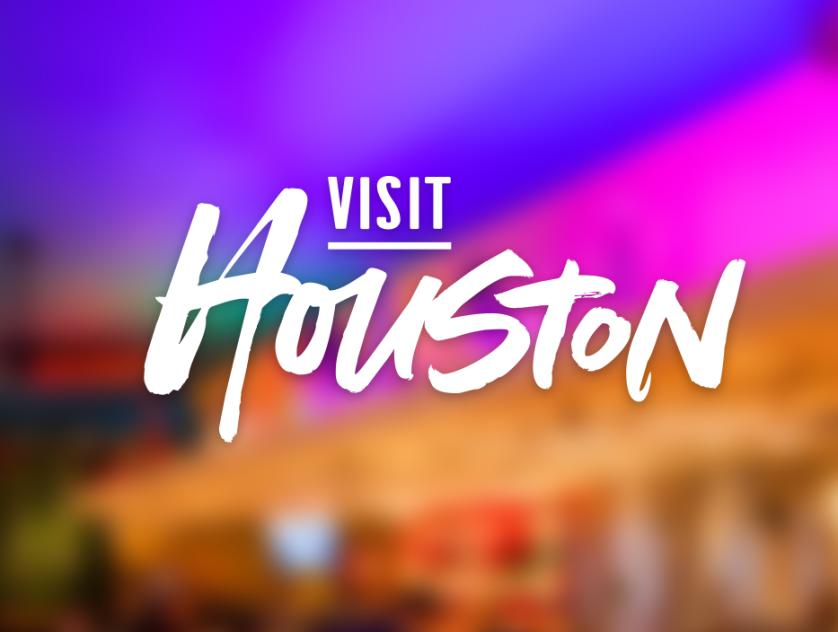 River Oaks
Alma
3974 Westheimer Rd Houston, TX 77027
Map It
Address:
3974 Westheimer Rd
Houston, TX 77027
Highland Village, home to lots of Houston's upscale shopping spots, is also home to authentic South American dishes thanks to Alma.
Alma offers a raw bar menu complete with oysters and ceviche. Feature dishes include Chicharrones, cachapas de cochinito tataki (pork belly tataki), tartar de salmón, arroz marinero (a seafood rice), and bistec a lo pobre (steak and eggs). Plentiful side dishes including yucca, sweet plantains and shaved avocado are also available. The restaurant serves brunch, lunch and dinner complete with an extensive wine list and specialty cocktails.
Beautiful, artistic dishes are served in this modernly designed restaurant.