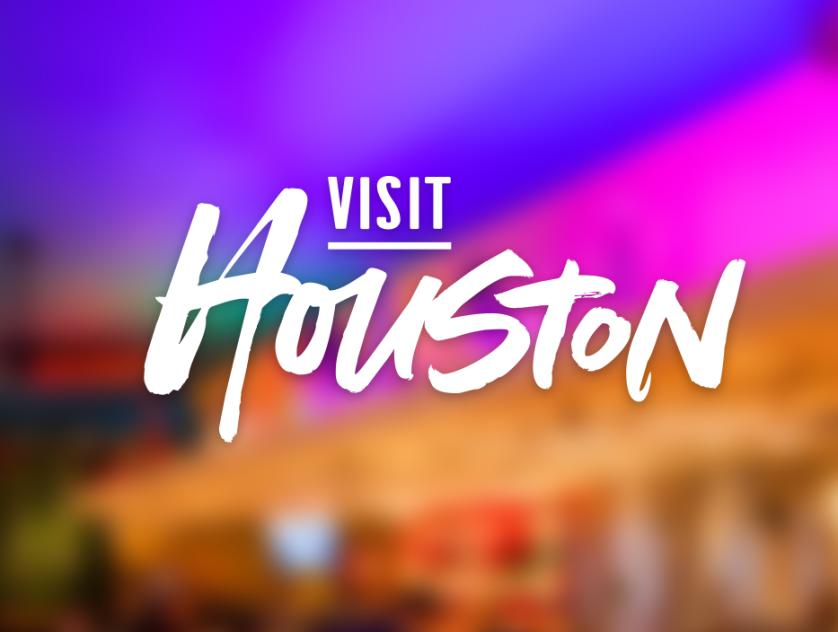 Midtown
Dolce Delights
3201 Louisiana Houston, TX 77006
Map It
Address:
3201 Louisiana
Houston, TX 77006
As a Baylor University grad with a fashion merchandising degree, Candace Chang had a thing for the perfect outfit--and the perfect dessert.

It wasn't long before her passion for sweets took control and Chang developed a serious need to bake. But instead of just copying what great pastry chefs do, Chang was determined to create her own recipes, crafting confections that were tasty and also healthier than the norm.

Whether it's tofu cheesecake or Chang's own lava mango crunch cake her new shop Dolce Delights in Midtown is bringing the sweet stuff home. Other favorites include the pina colada dome and the raspberry mousse pistachio creme brulee.