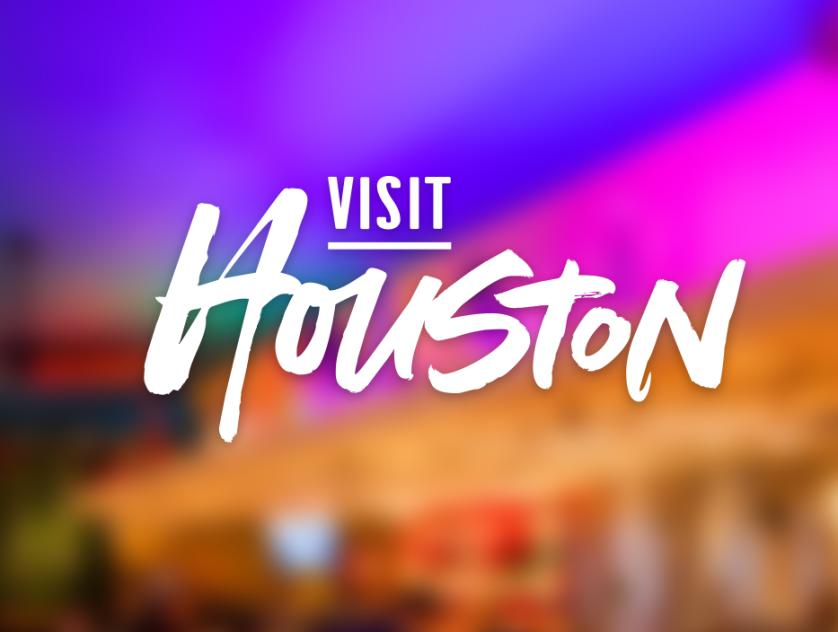 Upper Kirby/Greenway Plaza
Jenni's Noodle House
3773 Richmond Ave Houston, TX 77008
Map It
Address:
3773 Richmond Ave
Houston, TX 77008

Phone:
(713) 666-3537
Since launching her Jenni's Noodle House venture in spring 2002, noodle master Jenni Tran-Weaver has expanded her alternative Vietnamese empire with four Houston locations. Though the original Downtown location has closed, Tran-Weaver's biz continues to thrive in Montrose, The Heights, Greenway and Galleria-area ventures.



At Jenni's Greenway location—which is set on the ground floor of the Regions Financial Center—faithful followers and Upper Kirby professionals wait patiently at the counter, ready to place orders for wallet-friendly egg rolls, vermicelli salads, soups and of course, an array of noodle dishes. Kids are taken care of, too, with nearly a dozen options that are safe enough to appease the most persnickety youngin'. (If nothing else, the Jenni's Noodle House temporary tattoo they get with their kids meal should be enough to win them over.)



Stop in for lunch or dinner, seven days a week.