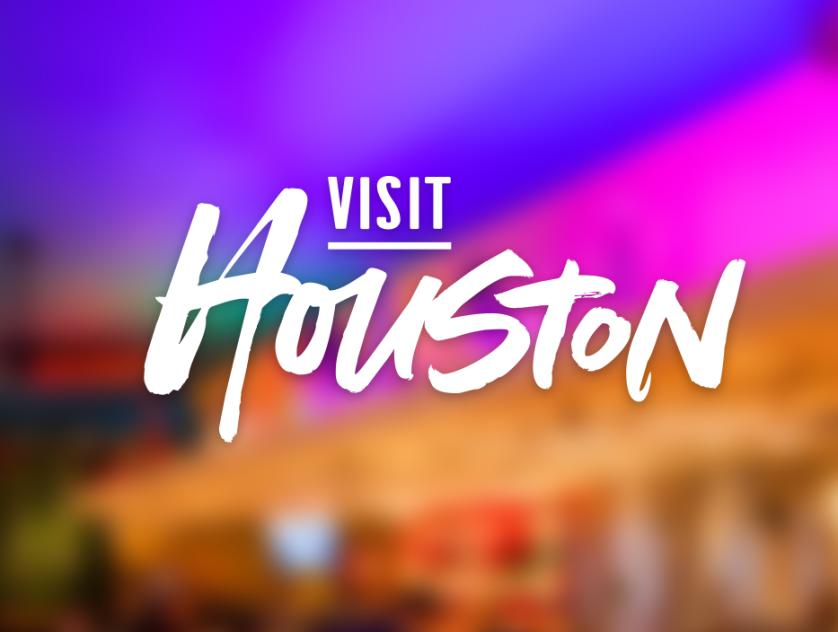 Houston Heights
MAM's House of Ice
1040 W. Cavalcade St. Houston, TX 77009
Map It
Address:
1040 W. Cavalcade St.
Houston, TX 77009
After years spent turning out New Orleans-style "snoballs" from a small robin-egg blue trailer in the Heights, MAM's House of Ice traded its mobile stand set-up for a brick and mortar location in December 2013. Located at 1040 West Cavalcade, the permanent shop unfolds in a 780-square-foot storefront, less than a mile from its original location.

There loyal patrons can find more than 50 flavors of the soft, fluffy treat, including sugar free and natural varieties. Expect standard snoball offerings like strawberry, lemon and blueberry, along with more exotic selections like tiger's blood, dill pickle and NOLA-inspired king cake. Customers can upgrade their dessert with extras like condensed milk, whipped cream and even Tajin spice.

MAM's is open Tuesday through Sunday, noon to 8 p.m.