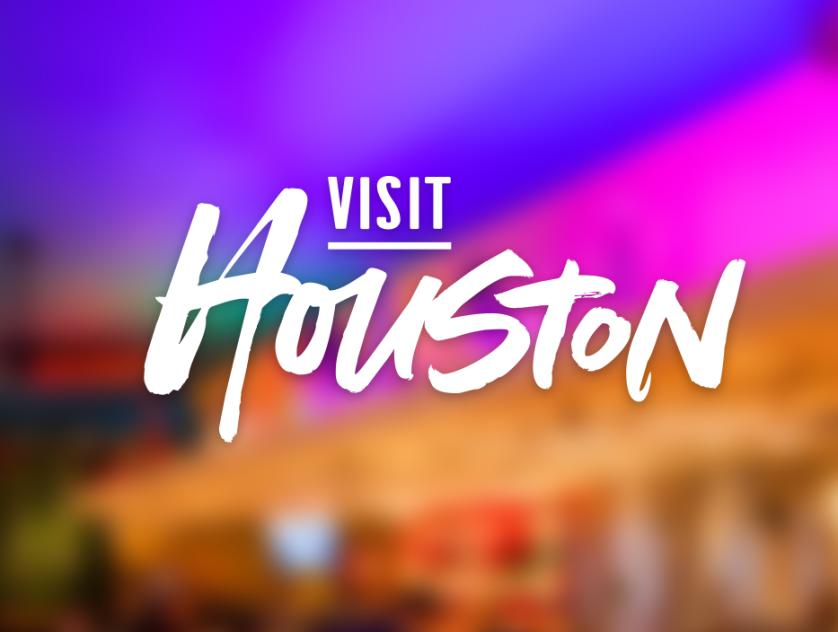 Montrose
Michelangelo's Restaurant
307 Westheimer Rd Houston, TX 77006
Map It
Address:
307 Westheimer Rd
Houston, TX 77006

Phone:
713-524-7836
This Montrose hideaway has set the standard for romantic Italian dining since 1969.

From couples to coworkers, multiple generations of Houstonians have passed through Michelangelo's dimly lit dining room. This cozy house with a tree in the middle sets the mood with relaxed decor and satisfying comfort food. Diners wait for tables in a small bar adjacent to the stage. Romantic piano standards drift through the two dining rooms and covered patio. Service is friendly and efficient.

Expect a menu of favorites including pasta, seafood, chicken and veal. Tender beef carpaccio is enlivened by Parmesan and pesto. Salads include entree-sized mixed baby greens with orange slices, grilled shrimp and toasted capellini. Beyond familiar pasta options are tortellini di Anitra, duck and spinach tortellini bathed in tart raspberry reduction with Gorgonzola, and linguine nuevo topped with crawfish and zesty vegetables. Grilled lamb chops are artfully prepared with marsala wine sauce, shiitake mushrooms, sun-dried tomatoes and polenta. The wine list is varied.

Sunday brunch is served 11 a.m. - 2 p.m. You can order off the regular menu, too, and enjoy bottomless mimosas and champagne until 3 p.m.

The third-floor party room is available for rent.