Sol Searcher
CREW MEMBER PROFILE
As we trace our path around the sun, some people learn that the journey can be more important than the destination. They stop to smell the roses and pause to stare at the stars. If you love to immerse yourself in art and culture, peruse Houston for the work of these gifted creators and let your imagination take flight.
 
MISSION BRIEFING
 
STAY
As you make your descent on Space City, make sure your landing site has all the comforts of home. To help you celebrate the lunar landing anniversary in style, Omni Hotel Houston is pulling out all the stops. The hotel has a lot of space-themed activities to offer guests, including a little taste of the moon with a complimentary cheese tray, cooling off in the pool and taking in some sweet flicks at their space-themed Dive-In Movies, and strip off that space suit for some much needed TLC with a complimentary massage.
EAT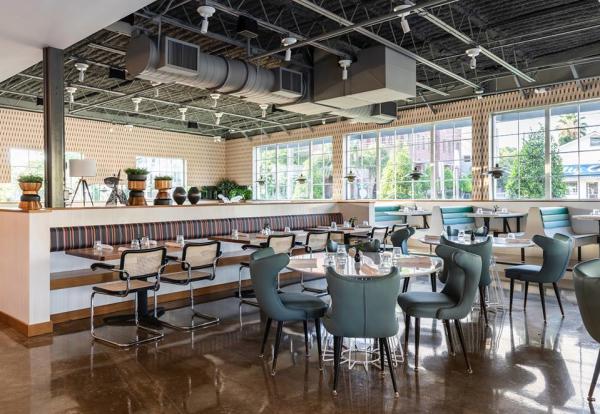 In the heart of the historic Greater Heights district is a wonderful little diner called The Classic, an eatery with charm that few other places can match. To really get you into the Apollo-era mindset, they are adding a bonus menu of dishes pulled straight out of 1969.
PLAY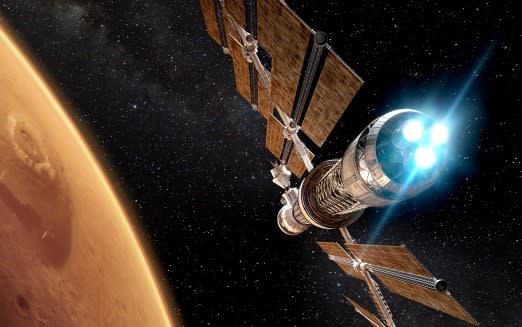 Consider making your way to the museum district to check out "Moon" by Luke Jerram at the Houston Museum of Natural Science. This stunning 23 foot diameter sculpture uses over 120 projectors and high definition images from NASA satellites to map the lunar surface directly overhead in stunning detail. The museum itself is well worth the journey or go for a space flight in Burke Baker Planetarium. While you're in the area, intrepid explorers may also stop into the Museum of Fine Arts, Houston or Contemporary Arts Museum Houston before breaking for lunch.
Take some time to peruse the shops on 19th street before setting course for bespoke artisan creations at Launch. This retail space in the downtown Avenida Houston District is packed with curated work by local fashion designers and crafters, and may be the perfect place to find that one-of-a-kind souvenir.
BONUS OBJECTIVES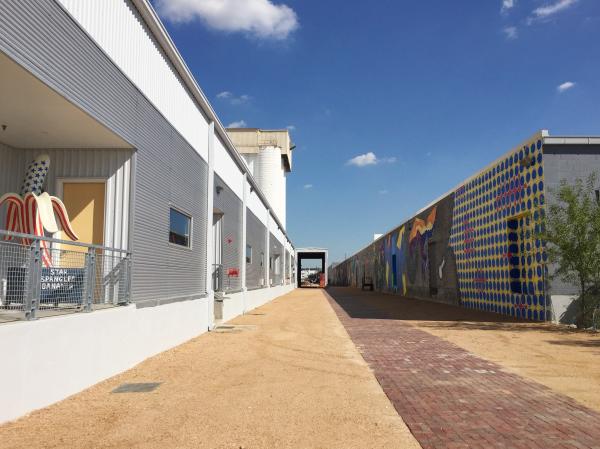 If you time your visit just right, here a few intergalactic events that are definitely worth the spacewalk. Sawyer Yards Second Saturday event will place an emphasis on space and exploration, and will include open art studio viewing, outdoor marketplace, live music and cold craft brews. Artist David Maldonado will be hosting a Creative Night at Launch boutique for those inclined to get let their imaginations soar. And finally, Texas Art Asylum is presenting "Cosmic Perspective", a 50th anniversary art show, featuring artful depictions of all things space related.