Space Jammer
CREW MEMBER PROFILE
For many, nothing is better than the thrill of competition as two sides race toward the goal. Some even enjoy the participation — feeling firsthand the heart pumping rush of pushing their body and mind. As Houston celebrates the 50th anniversary of the lunar landing, the finish line of a long and heated space race, there are plenty of events and opportunities in store for any fan of sport and an active lifestyle.
MISSION BRIEFING
STAY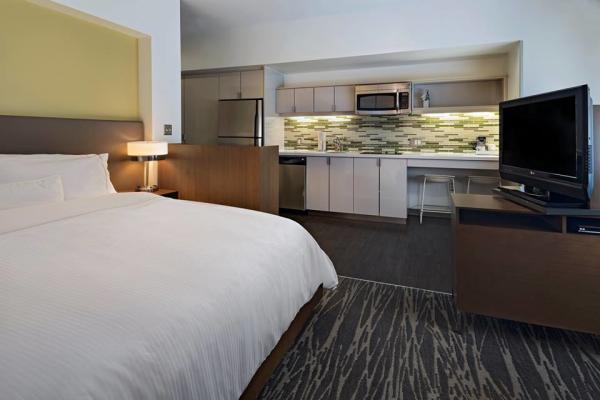 As any good pilot will tell you, it's important where you crash. For those visitors who are planning to explore Houston's north side, The Element Houston Vintage Park offers slick space-themed accommodations and in honor of the Apollo missions, a chance for guests to win awesome prizes, like free nights or dinner for two. Sam Houston Race Park is only 10 minutes away for those with a need for speed, and Iron Sports Gym, made famous on American Ninja Warrior, is a mere five minutes by Uber (or lunar rover).
EAT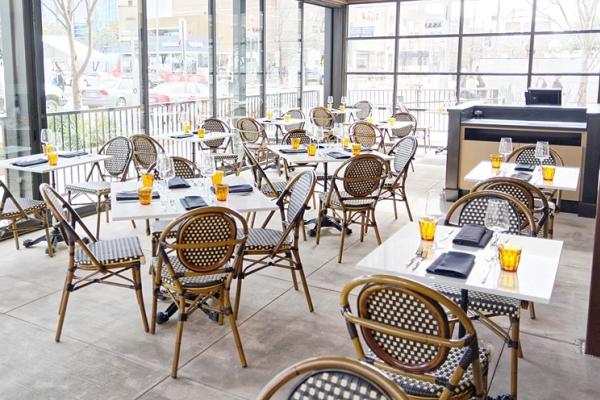 For those interested in a little pre-game pre-game, Brasserie du Parc is only a short walk from most of the city's major sports venues and in honor of Apollo 11, features a special Blue Moon Eclipse cocktail served alongside a menu of fantastic French fare. Just across the street, The Grove is offering Moonpies and Moonshine cocktails from July 15-27, made in-house and perfect for sipping rooftop while soaking in skyline views.
PLAY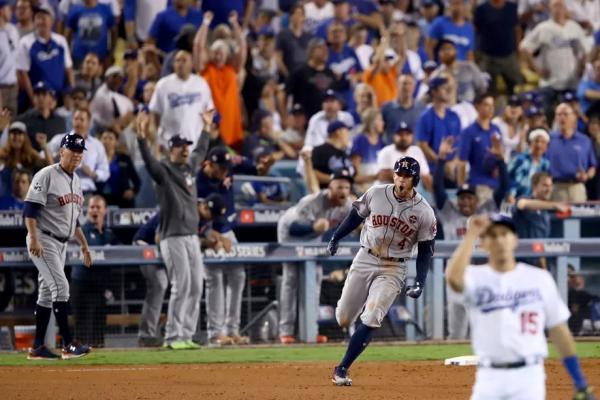 Space City has more than its fair share of top notch sports teams, and perhaps none are so aptly named as the 2017 World Series champions, the Houston Astros. When these stars take the field, you can expect to see stellar plays and home runs hit into orbit.
If soccer is more your style, 2018 U.S. Open Cup champions, Houston Dynamo, are burning up the field at BBVA Compass Stadium. Enjoy "the beautiful game" under the stars and lose yourself in the surging excitement of the crowd.
Before you blast off for good, maybe you'd like to leave the ground below and defy a little gravity. Momentum Indoor Climbing Gym in Sawyer Yards will offer special events on the 2nd Saturday in July and is a great place to get that blood pumping and lose yourself somewhere between the earth and the sky. However, if that's not enough to ignite your engines, you can always opt for the full weightless experience at iFly. This indoor skydiving park will give you the all feeling of re-entry, without the hassle of a water landing.
BONUS OBJECTIVES
For those mission commanders who time their visits perfectly, Sweat 1000 is hosting an intergalactic workout event on July 20, complete with a live DJ spinning perfect cardio coaxing beats in every class all day long.